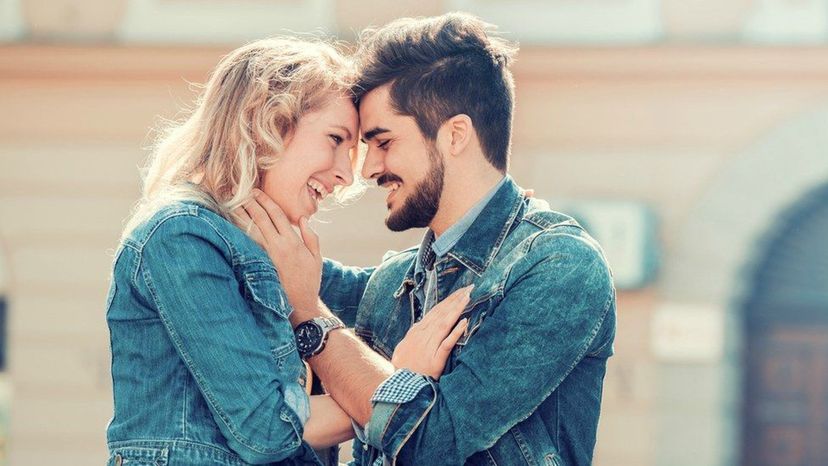 Image: SHutterstock
About This Quiz
Love is a beautiful thing. If you're in love there's nothing that life can throw at you that you can't handle. Your food tastes better, your job isn't quite so stressful. Every morning is a chance for another perfect day, as long as your true love is by your side. 
But what is true love anyway? Just about all of us have had a crush or someone that we felt really passionate about in our lives. It seems incredible at first, but then soon the feelings fade away, or maybe you even get dumped by the person that you thought you were going to love forever.  You wonder what went wrong and maybe even feel crushed, but then, sooner or later, you feel the same way about someone else. So that wasn't true love, or was it?
Real love is a combination of a lot of things, and if you feel it truly, madly, deeply, then you know it. At least most of you do. For the rest of you, we've devised a quiz that will let you know just how deep your love is on a scale of 1-10. Just for the record, if you get anything less than a 5 you just might want to keep it to yourself.