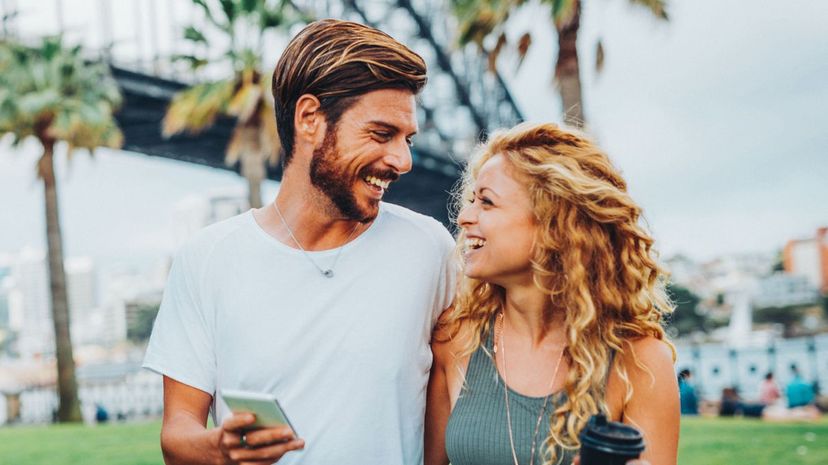 Image: AzmanL/E+/Getty Images
About This Quiz
Aussies are known for our cheeky banter and laidback attitudes, which also shows in our colourful and often abbreviated language choices. On top of this, we often speak quickly and pronounce things very differently to other English speakers. Some slang may be regional and vary from state to state, while some are universally understood by all Australians. 
Slang comes up every single day in Australia, from social to even some professional settings. After all, Australians are pretty casual people, and some office banter is definitely common! This means you've gotta get a solid grasp on Australian slang to make friends, crack jokes and also avoid any potentially awkward situations. Speaking too formally will just make you seem like a right prude!
And of course, you'll already know that a lot of the Australian slang mentioned in pop culture is simply not how the average Aussie speaks. 'Crikey' isn't as common of an expression as some people might think, and we don't put shrimps on the barbie (they're called prawns over here!) And how many people really say G'day or call women sheilas?
So if you're a true blue Aussie looking to flex your slang skills, this quiz is perfect for you.