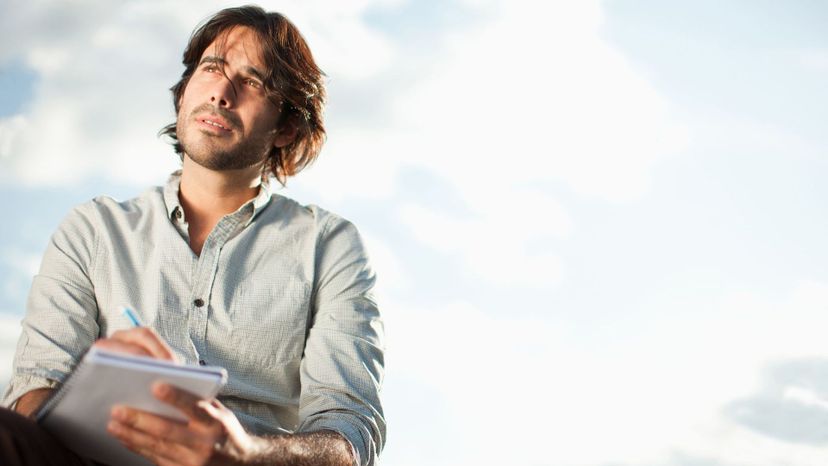 Image: Paul Bradbury/OJO Images/Getty Images
About This Quiz
Random knowledge, hey?
Do you know lots of random things? Like what the value of Pi is? Or who was the quarterback when Dallas Cowboys won the Super Bowl in 1996? Or perhaps you know exactly how many bones there are in the human body? That's adult bones and not kid bones ... there is a difference but you probably knew that, right?
Well, if random knowledge or general knowledge is your thing, you've come to the right place. If you're the kind of person who loves opening random pages on Wikipedia, who devours every book they can come across, who reads the newspaper front page and not only the funnies, then you should do pretty well on this random knowledge quiz.
And believe us when we say, these questions are pretty random and are about pretty much everything. You'll find sports, geography, history, animals, minerals, capitals, civil right activists and tanks. Yes, even tanks!
So sit back, relax and take your time. Each question has four options. Sometimes you can pick out the ones that just don't fit but if you are stuck, a helpful hint will set you straight back on track.
So what are you waiting for? A random knowledge experience awaits!
Good luck!
Paul Bradbury/OJO Images/Getty Images