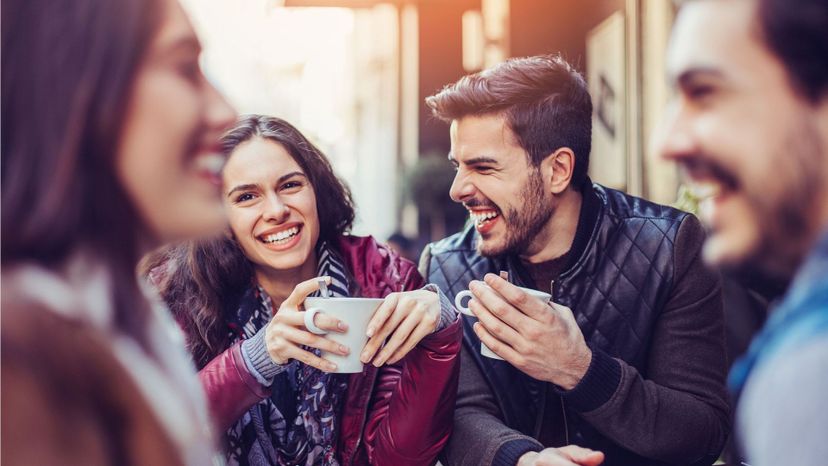 Image: pixelfit/E+/GettyImages
About This Quiz
The Millennial generation are, for some reason, often spoken of as if they are the proverbial "kids these days". Of course, members of this generation, which is now the largest in America, know that they are not actually kids any more. The youngest Millennials are in college and the oldest are pushing 40. That means that the older half of the huge group are all in their 30s, and that means they have mortgages (if they're lucky), kids, and also that peppering of friends in their circle who've already gotten on to their second marriage.
A lot happened during the formative years of the older Millennials. They got to see what a functioning economy looked like, for a start, right up until they graduated into a world of declining union membership, flat wages, insecure jobs, skyrocketing housing costs, crippling student debt and healthcare that costs triple what it used to. They have had to work harder than their parents, for less money, and they generally have no expectation of there being any safety net at all for them when they're old. They're also going to be around just long enough to see global warming start to get really bad. Yep, being an older Millennial is surely no picnic.
Still, amid all that misery, we can at least offer the grownup Millennial some bragging rights. Take this quiz to get your mitts on them!