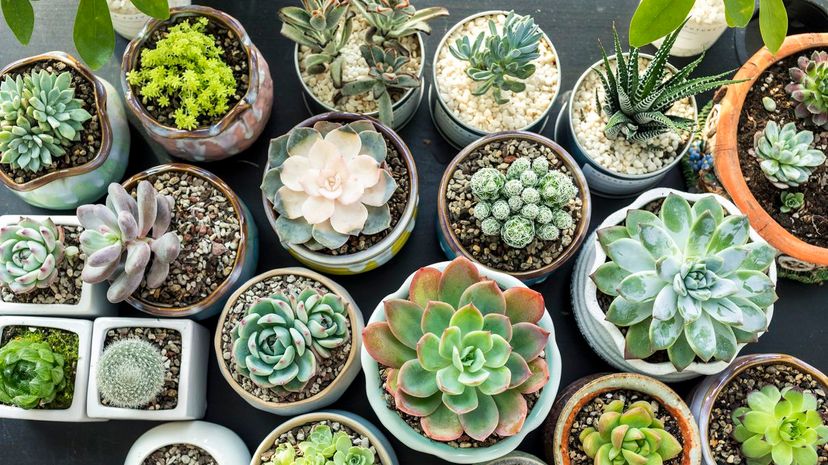 Image: DuKai photographer / Moment / Getty Images
About This Quiz
Fancy you've got a pair of green thumbs? Think you know all there is to know about the plant life that surrounds us? We all appreciate our plants, whether we're growing them ourselves or we just simply enjoy certain areas of town because they're extra green and lush. However, when it comes to plants, there's a lot more than what meets the eye. These natural beauties are a part of an incredibly diverse and complex ecosystem, and whether you realize it or not, they're keeping us alive!
As you embark on this quiz, consider just how unique every species or category of plant really is. Think about how very differently a rose functions in comparison to a Venus flytrap, or what being an annual or perennial plant means for the life span of that organism. Reflect on the bigger picture and what these plants really do for each other and for the animal kingdom.
Whether you're studying horticulture or are a newly ambitious home gardener, the plant world is magnificent and packed full of interesting facts. Let's see how much you really know about our green friends! Even if you don't ace it on your first try, you'll definitely walk away with some new knowledge that will benefit you later on.