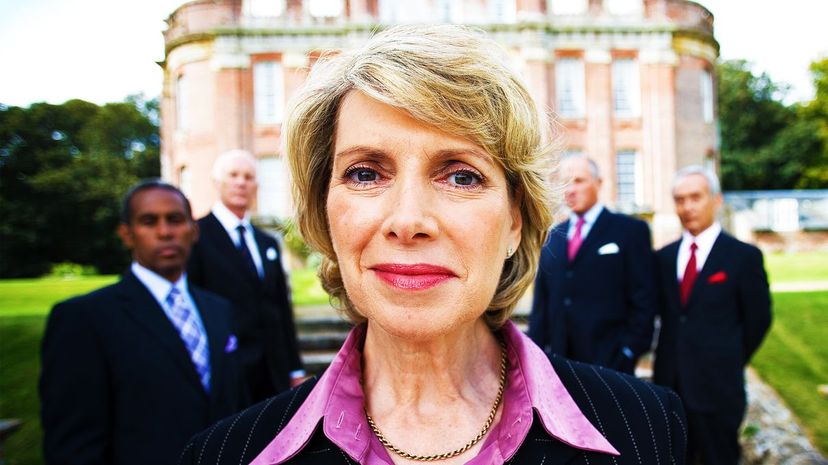 Image: Juice Images / Cultura / Getty Images
About This Quiz
The British Royal Family remains a staple of the newspapers, in countries where the Queen is head of state--the UK, Australia, Canada, and others--and even in countries that ostensibly don't care about royalty and actively abhor the very notion, like the USA. This means there's a huge amount of interest in what happens in their household, and plenty of money to be made in leaking their secrets. That's partly why working for them is considered such a high-status job. You don't just have to be top of your field, you also have to be the very soul of discretion.
It is hard work to be a part of a royal household, according to those who have had the good fortune to be involved, but between the royals' charitable and diplomatic work, it is often very rewarding. The upsides of working for the royals are many. The pay is only average for the industry, though of course as a British resident, you get great health care with it. You also get to live in Palace quarters and sometimes go with them to special places like the Scottish Balmoral estate. You get the ultimate prestige, which gives you your pick of employers when you leave.

Of course, first you need to find the right job. Let's see which one suits you!