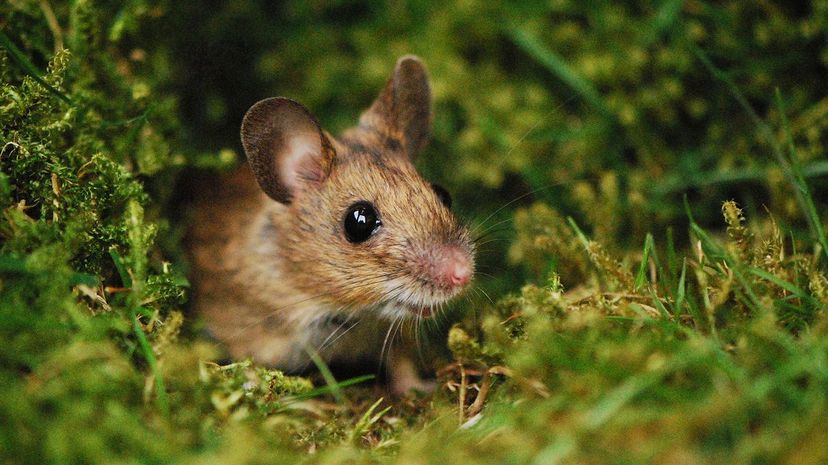 Image: Robert Trevis-Smith/Moment/GettyImages
About This Quiz
People prefer to think that we have physically separated ourselves from the animal kingdom both in terms of our abilities and physically, but that's not entirely true. Not only are we very alike, but we also aren't that far apart. Anyone with a backyard or even a nearby park can attest to spotting animals among human beings.
The animals we encounter in our "human environments" are greater in number and variety than one would imagine, with stealthy creatures adapted to hide from us, tiny creatures adapted to hide from everyone and animals that camouflage themselves as part of the setting or each other.
Were one to spend 24 hours in one's backyard, one would see all manner of mammals, arachnids, insects, birds and more. Some backyard animals crawl on or in the ground, while others live in the trees, on the ground or they inhabit the air. Some might even live in your home, venturing into the backyard to hunt or scavenge for food. The type of backyard animal you see will likely depend on how rural the setting in which you live is and which part of the UK you call home. Do you think you can recognize all the kinds of creatures one might see wandering through one's abode?
Robert Trevis-Smith/Moment/GettyImages