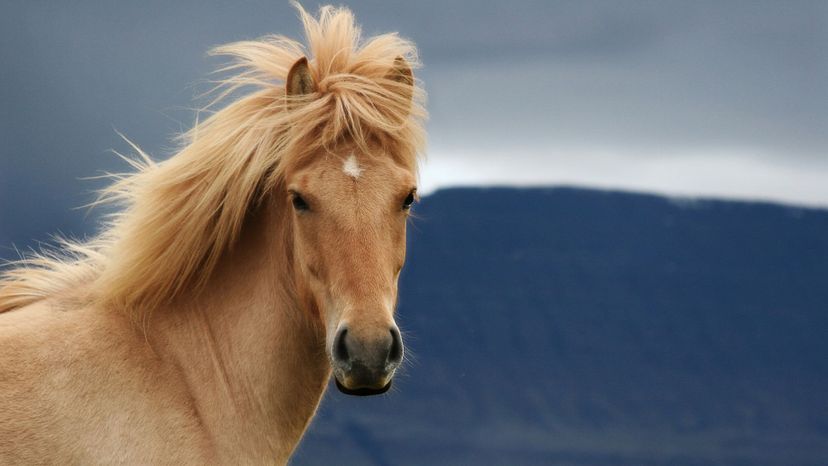 Image: Gigja Einarsdottir/Moment/Getty Images
About This Quiz
Horses are undoubtedly some of the most majestic beasts on this planet. They were domesticated by us humans thousands of years ago and have evolved over the millions of years that they are said to have been in existence for. While these lovely animals have their uses, they're also just as amazing when we just observe them in their natural habitat. They are fast, wild, sometimes playful, and can sleep standing up or lying down. But that's not why we're here, as interesting as these facts are. 
We're here to see how much you know, not about their habits, but about the breeds of horse that exist. Each breed has a distinctive group of characteristics that those animals then pass on to their offspring, thus continuing the line and helping us to recognize them as a group. But do you know enough about these animals to see the difference between an Andalusian horse and a Belgian warmblood?
This quiz will put that knowledge and more to the test. So, if you think you can take this quiz by the reigns, rather than falling off the saddle, let's get started!
Gigja Einarsdottir/Moment/Getty Images