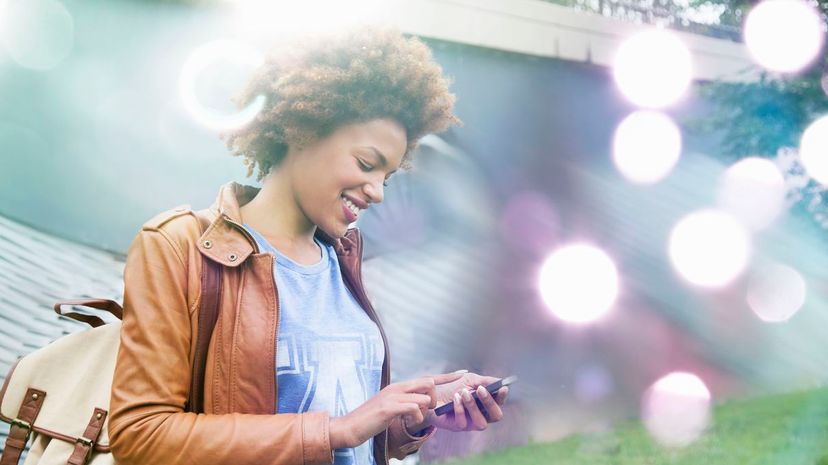 Image: Innocenti/Cultura/Getty Images
About This Quiz
There is no scientific backing to support the accuracy or even the existence of auras. People who have seen them have tried to find ways to prove to others that they exist, but so far that just hasn't happened. Maybe that's because the only people who can see the aura colors in others are those who are immensely connected to the spiritual world and also connected with themselves and the physical world around them. They have the ability to see things that others cannot. If other people are closed off to the possibility of such things, or if they have closed their energy barriers, then they will most likely never see the aura of a person.
Getting back to basics, an aura is the energy field that a person puts out, based on what they're feeling, the experiences they have had, where they're at in life, etc. Of course, we all know the main colors, such as yellow, red, orange, green, etc. But then there are different shades within those main colors that add subtlety to your aura. You can be light yellow, bright orange, red-orange and so forth. Your aura uniquely represents you.
So which aura represents your spirit animal? Take this quiz to find out!