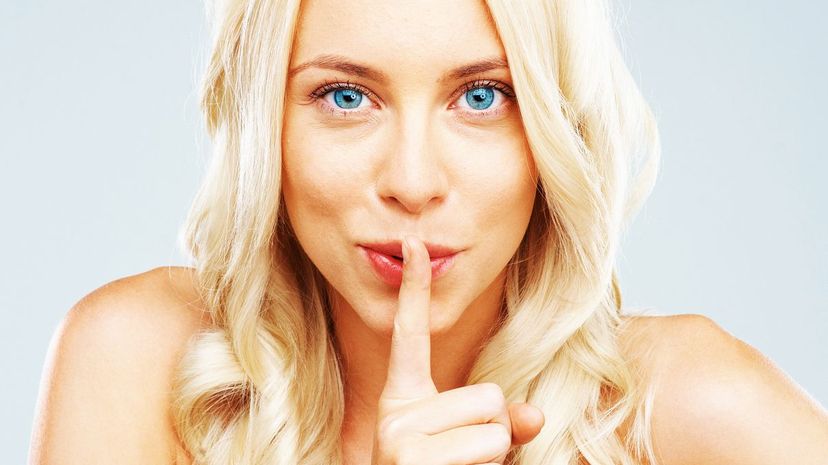 Image: kupicoo / E+ / Getty Images
About This Quiz
Lingerie can be anything from a lacy bra and underwear set to a silk teddy, to a get up with lots of cutouts and barely-there fabric. No one style works for everyone, and trends have changed over time. What used to be considered sexy and revealing is regarded as vanilla today. If you've flipped through a Victoria's Secret catalog recently, you know how revealing things can get.
But where did it all start? Lingerie was initially designed as an undergarment that was less restricting for women than a tight corset. The corset eventually turned into simple bras, but the corset style of lingerie would find its way back in style. Ooh, la la!
Women wear lingerie for many reasons, and the style they choose could depend on the reason for wearing it. Normally, it's brought into the bedroom for special occasions or to bring back the romance. But even then, each person will feel comfortable in something different. For the more modest ladies, a silk nightgown might do the trick, but for the more adventurous, they could want something much more daring. 
Where do you fall on that scale? Take this quiz now, and we'll tell you your lingerie style!