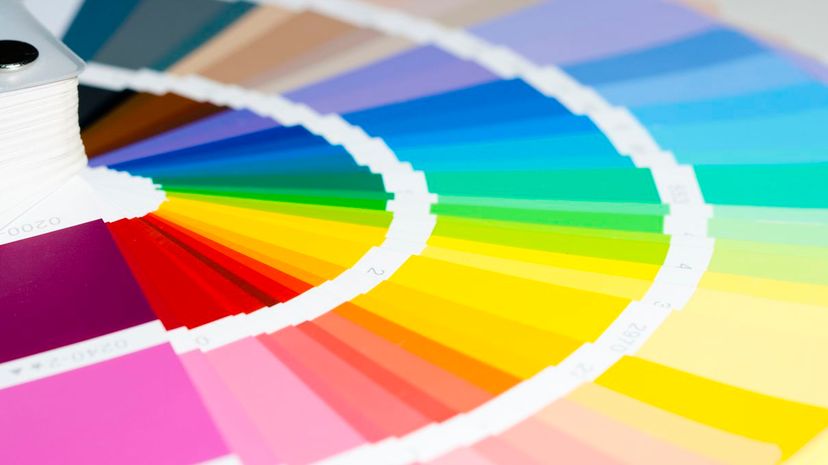 Image: pengpeng/E+/Getty Images
About This Quiz
The world is full of colors, and even though that means lots of exciting possibilities, it can also make choosing the right color palette feel like an overwhelming task. But rather than slip into despair (black isn't the only color, after all), take this quiz to reveal what color palette best suits you. The results may surprise you! 
Are you a "bright and bold" gal or an "earthy neutrals" dude? This quiz will show you what color palette matches your personality. Then you can use those results to paint your house, design a website or redo your wardrobe. Color choices are everywhere! Instead of halfheartedly picking what everyone else thinks looks best, recognize your perfect palette and make your color-related decisions with confidence. 
Perhaps you've been working with a seven-color rainbow all your life. But why limit yourself? Finding the ideal color palette for you will open up your heart and mind to a world of cohesive possibilities. It's time to channel your inner artist and explore color as you've never thought of it before. Answer these questions truthfully, and you'll leave this quiz knowing what color palette suits you. Then pass this quiz along to your friends to help them discover the right palette for their personality. What are you waiting for?