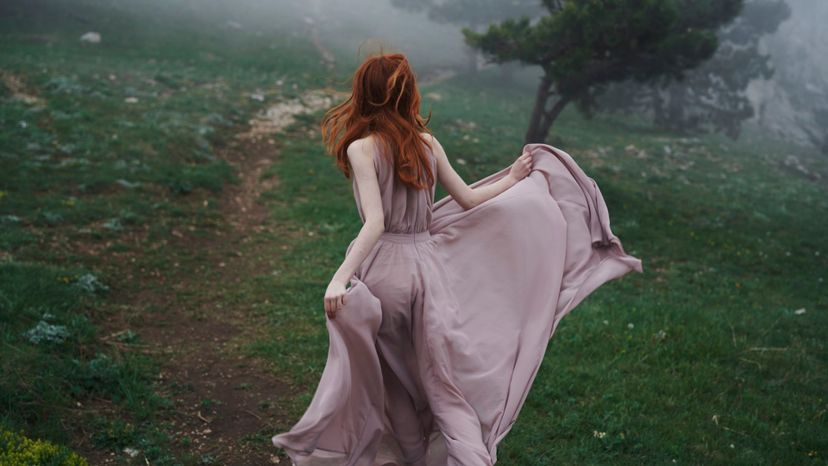 Image: Dmitry Ageev/Blend Images/GettyImages
About This Quiz
Zeus, Ares, Hermes: They started wars, had love affairs and threw lightning bolts. Sure, the gods of ancient Greece were interesting dudes. But you know who had it equally (if not more so) going on? The Greek goddesses! 
Whether sitting on their thrones atop Mount Olympus or among the mortals on Earth, the goddesses of ancient Greece influenced all aspects of daily life. The stories of their deeds, mishaps and adventures are still told today! We can't even begin to imagine Greek mythology without their divine femininity. And, like the goddesses, we know you're an absolute legend. So, what are you waiting for? Let's find out how your personality matches up with the lovely ladies of ancient Greece. 

From the changing of the seasons to feelings of love and desire, Greeks believed these deities were responsible for just about everything that happened in their lives. Because of their incredible power, they were both worshiped and feared. From wise Athena to jealous Hera, the Greek goddesses embodied and personified a myriad of traits and characteristics. Take this quiz to reveal which goddess you are!
Are you good and giving like Demeter? Or, do you exude Aphrodite-esque charm? Determine your inner goddess with this fun personality quiz, and challenge your friends to do the same!