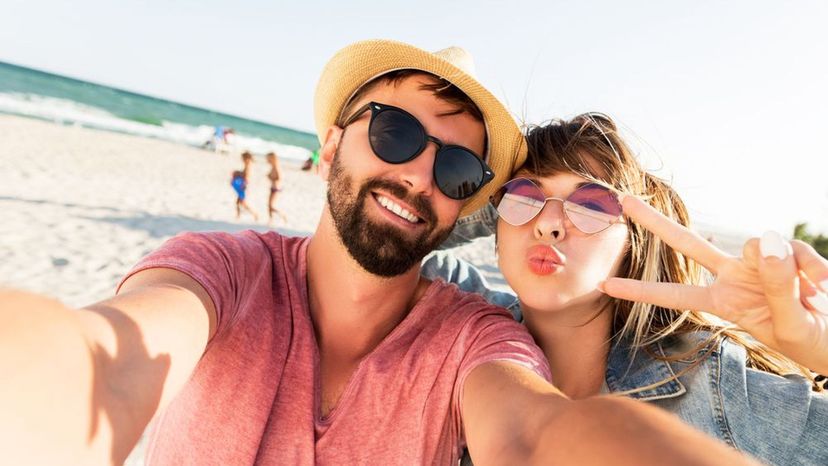 Image: Shutterstock
About This Quiz
There are all sorts of types of girls in this world, and pretty much every one of them is some guys' type. Although some guys don't like to admit it, just about every one of them has a type when it comes to girls. Sometimes a guy might even try and break with their type and try something new, but they still usually come back to the same old thing that they've always liked the most.
What type of girl gets you all worked up? Do you like the party girl who wants to go out all night long, the romantic one that makes you feel special all the time, or the best friend that just wants to chill out and watch "Game of Thrones" on the couch all night? Are you the type that gets turned on by an artistic and indie type that has a whole bunch of tattoos and piercings, or do you like the wholesome and All American type? 
Some guys like a woman that agrees with pretty much everything they say and other guys want to be challenged and enjoy a good argument. Take this quiz, and we'll tell you if what you think your type of girl is, really is your kind of girl.