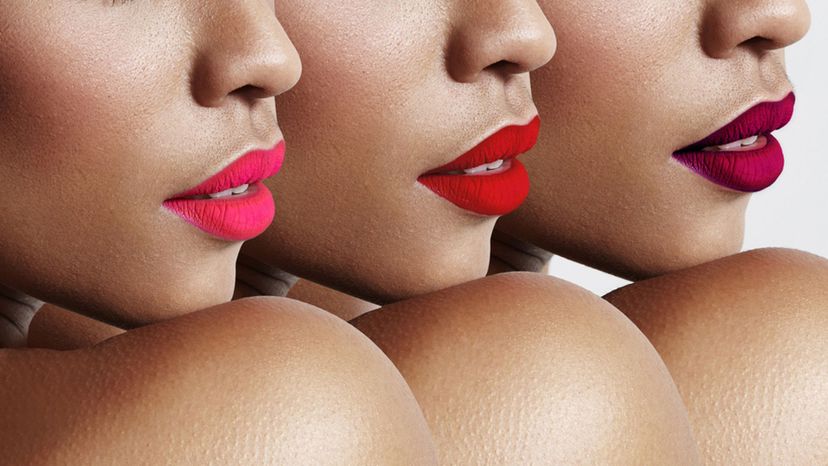 Image: Shutterstock
About This Quiz
Lipstick, lip glass, lip gloss, lip balms, liners and pencils are cosmetic products which contain pigments that are meant to be applied to either color or protect the lips. Throughout history, especially early on, this type of makeup was used to represent social status, a right of passage and different stages in life. Of course, it's closely tied with fashion.
The history of this cosmetic product dates back to the Ancient Sumerians, over 5,000 years ago. Lip colors were made by crushing gemstones and using them to decorate their lips. The Egyptians used crushed bugs to create shades of red lipstick.
Fast forward to our current era - there are many different colors and types of lipsticks out there, made by multiple brands with prices ranging from just a few cents to as high as $160. Although lip products come in every color of the rainbow, the most popular colors include shades of red, pink, purple and nude.
With so many makeup brands and even more colors, people can have different color lips every day of the week. Which one of those colors best suits you? If you would like to find out which of the many colors is right for you, then you should take this quiz!