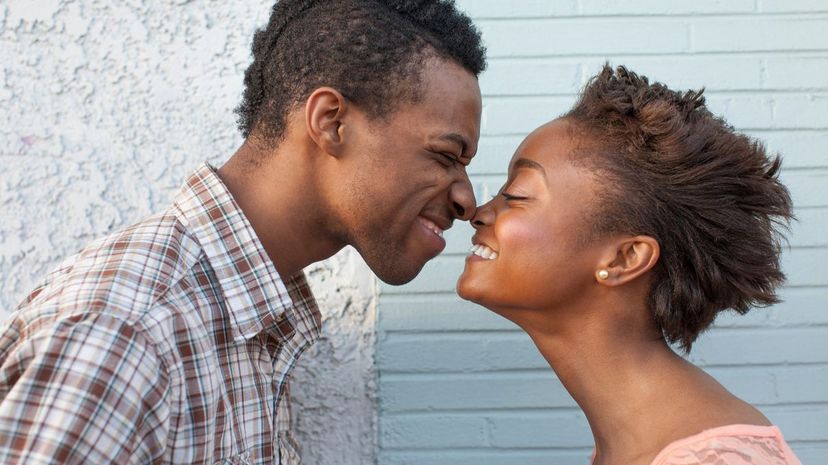 Image: Raphye Alexius / Image Source / Getty Images
About This Quiz
When you think about what attracts you, what comes to mind? Do you like people for what's on the inside? Or do you prefer what's on the outside? Maybe you like those who are muscular and fit, or perhaps you're more into someone who is sweet and shy. But this quiz is all about what you find to be physically attractive. It could be a smile, or it could be someone's hair. Now is the time for you to find out!
You'll have to tell us all about your life and your preferences. What do you like to do for fun or how would you spend a night out? We'll also ask you about your personality and tendencies. Are you a shy person? Or are you more on the outgoing side? From there, we'll determine what you really look for in terms of appearance when it comes to a partner. Everyone has their own form of physical beauty!
Everyone has a unique, jaw-dropping feature that makes them stand out in a crowd. It's often something that can leave others in awe of their beauty. So, are you ready to find out what attracts you most? Then tell us all about yourself with this quiz.