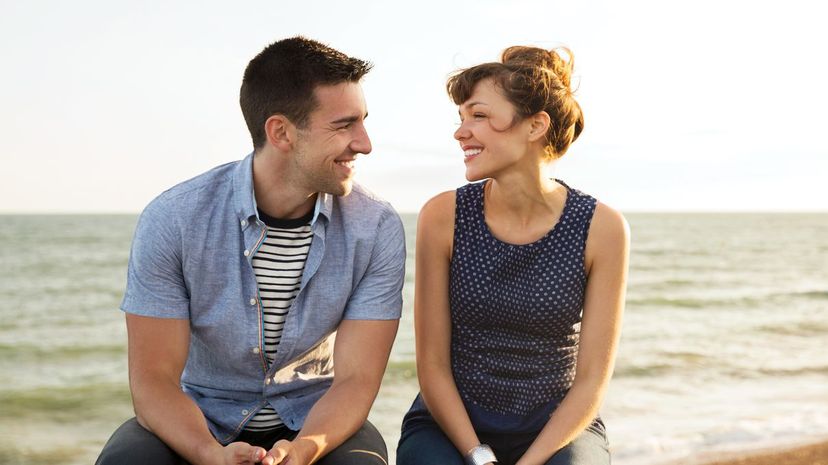 Image: Tim Robberts / Stone / Getty Images
About This Quiz
Does your dating history read like the most boring book on the planet? Are you ready to finally meet the kind of person who can fill your heart and keep your mind active? Once you tell us all about yourself and what you're like in a relationship, we'll be able to tell you what sort of person you need to help you nurture your soul. You're the whole package, and it's time you found someone who makes you shine!
Before you go on another date that leaves you feeling like the sea has run out of decent fish, you should take a long hard look in the mirror. If you don't know what kind of person you're really searching for, you're going to attract a lot of the things you really don't need. During this quiz, you'll be asked questions about yourself and questions about your dating wishlist. It's only through learning about you that we'll be able to figure out what sort of person is good enough for a fine piece of yum like you! 
As you read the questions, don't take them lightly. Instead, you should take them to heart and choose the answer that represents you best. Everything you tell us will shine a little light into your soul, and it will reveal the type of person you most need in your life. Will it be a type you haven't met yet, or will it perfectly describe someone you know? Put yourself in the spotlight and find out!