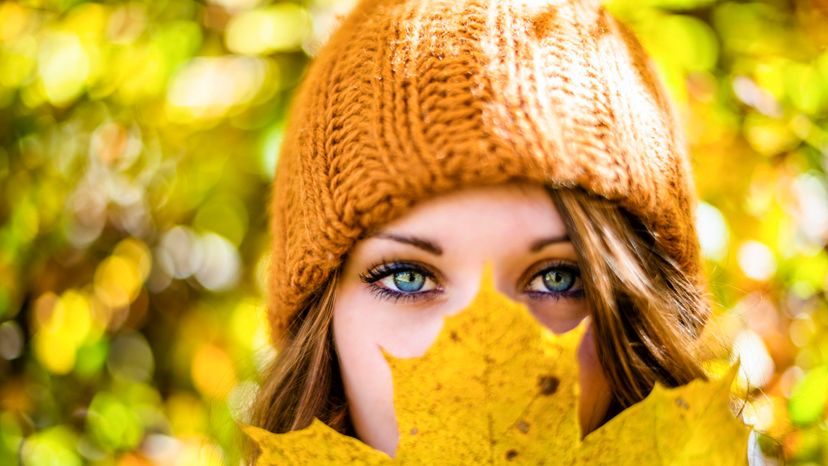 Image: Andrea Comi/Moment/Getty Images
About This Quiz
While looking at photographs of a live subject, what is one of the first things you look at?  Maybe it's the overall composition: where the light and shadows blend together to create the mood and shape of the piece?  How about color?  Do you take moments to appreciate the vivid greens of a frog's skin or the oranges that frame a tiger's face?  We're betting not.  Most of the time, when it comes to looking at live subject photography, the first thing you look at is the eyes. 
At times, people will associate eye colors with behaviors.  For example, that cutie with the blue eyes looking at you from across the way?  They're probably at the top of your list because those eyes tell you that they're sweet and compassionate.  Are you looking to get a good grade on your next project?  You should definitely think about finding a partner with brown eyes.  If you're planning on hitting the town with your friends, especially if you're looking for the kind of fun that will end up with a visit from the police?  Grab your pal with the hazel eyes - they're usually a blast to be around!
With this quiz, we're going to see what your TRUE eye color is, not what you were born with.  Do you think you know your true eye color?  One way to find out is by taking this quiz!