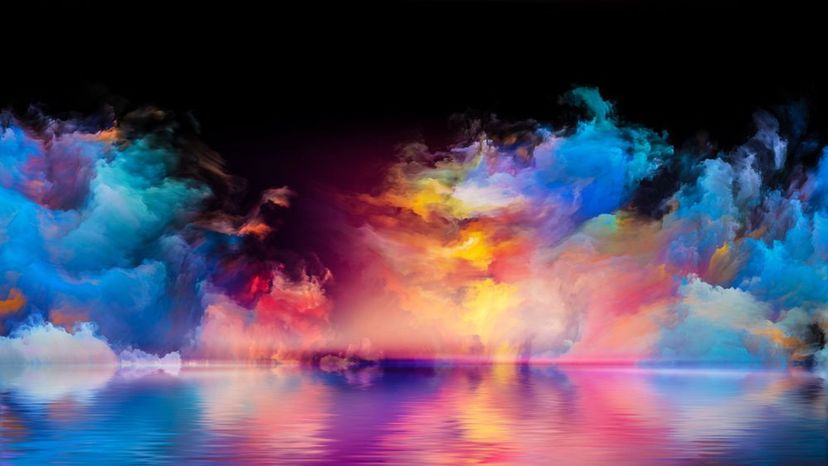 Image: Shutterstock
About This Quiz
One of the easiest ways to bring pizzazz to an outfit is with a pop of color! With the wrong choice, however, your pop will lose its power and leave your ensemble looking drab and dull. You can't blame the color, but your choice of color can make or break a great outfit. 
Sticking to a color palette might sound limiting to your style, but it unlocks the power of your wardrobe. With great colors flattering your skin, eyes and hair, your outfits will give confidence and vitality to your everyday looks. Color choice is surprisingly essential to how you present yourself, and when you look your best, everyone around you notices. When you make an effort to find complimentary colors and wardrobe choices, your coworkers, friends and family all get to see how much you are truly worth. It is incredible that this can be achieved by adjusting your closet, but these changes can have a genuinely positive impact on how the world sees you. 
You always want to look your best, but you don't know how to do that all the time. Take our quiz to figure out which shades you should be rocking!