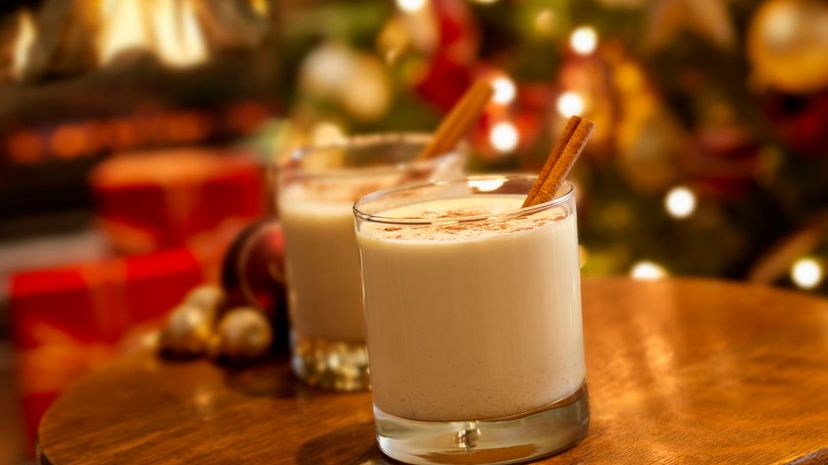 Image: LauriPatterson / E+ / Getty Images
About This Quiz
Each year, the holidays bring us a wealth of opportunities to relax, unwind and savor life. Once the thermometer drops and autumn leaves start falling, it's time to celebrate, play games and, most of all, drink delicious beverages. From hot chocolate to spiced apple cider to wassail punch, some holiday drinks are so good, we look forward to them all year!
If you feel the same way, you're going to love this quiz. We've put together a selection of personality typing questions designed to figure out which holiday drink embodies your spirit. Are you as bubbly as a cran-apple spritzer? As comforting as a mug of hot milk? As sassy as a peppermint mocha? If you're willing to answer our questions, our quiz supercomputer will tell you the truth!
So, are you ready to take this quiz, or do you need to get a glass of eggnog or hot chocolate first? (If so, we understand — we've been drinking hot chocolate all day!) When you get back, please wrap yourself in a scarf, stick your feet into some Uggs, and start playing your favorite holiday album. Have you done all that yet? Great, you've set the mood perfectly for taking this quiz!