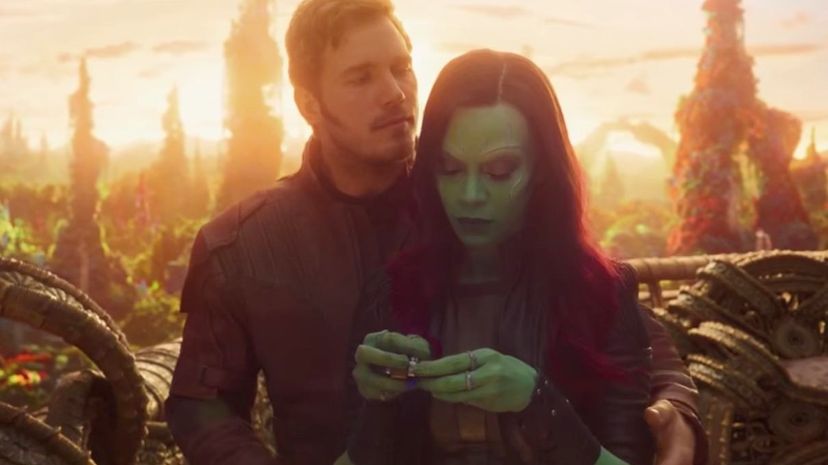 Image: Marvel Studios
About This Quiz
When the MCU started, most of the characters were men, and the whole Avengers Initiative seemed to be pretty male-centric. But as the universe evolved, filmmakers and audiences began to appreciate the importance and the power of those female characters who have come to make the MCU shine. While it started slow, with Black Widow and Pepper Potts, the world expanded to include all kinds of characters, from Gamora and Mantis to the Wasp and Valkyrie. We even got our share of villainous ladies, like Hela and Nebula. And, of course, there are a few women who don't have any powers at all, like Jane Foster and Aunt May, who are still important and fun characters in their own right. 
It may have taken a few years to get the ladies as headliners — "Ant-Man and the Wasp" and "Captain Marvel" didn't show up until Phase 3 of Marvel's overall plan — but at least it finally happened. Then, with "Back Widow," it became clear that audiences really wanted to see the stories about these women play out because they're just as cool as the guys. And you know what else? They're pretty hot, too. No shame in admitting that. 
So if you were going to be attracting one of these super ladies, which one would it be? One way to find out! Take the quiz!