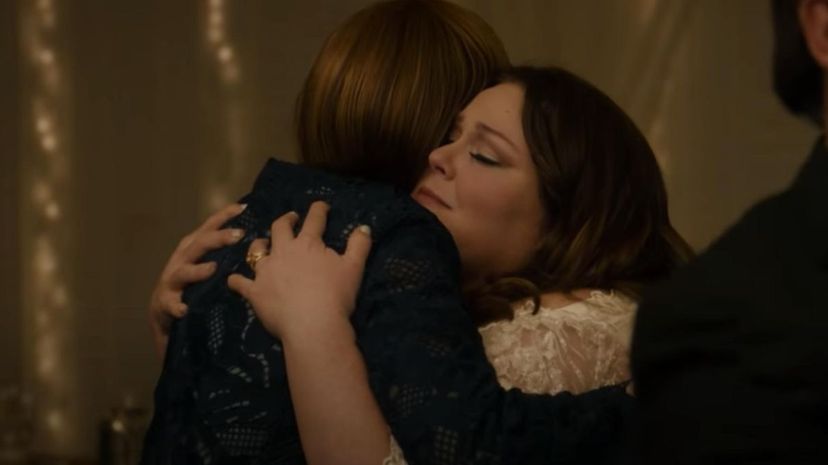 Image: NBC
About This Quiz
Since hitting the airwaves in 2016, "This Is Us" has been making viewers break out the tissues. The heart-warming story of relatable family drama is highly rated, and it's easy to see why! With lovable characters that make us feel human, it's impossible to avoid getting sucked in. If you've been wondering which one of the "Big Three" you're most like, you no longer have to wonder!
Do you see yourself as being ambitious in a Randall sort of way or in a Kevin type of way? Would you have the guts to make the life choices that Kate has had to make? Each question you answer will reveal the traits you have in common with some of the show's most beloved characters. Even if you feel differently than any of the Pearson's, there are other characters whose qualities might better resemble yours.
You'll have to be as honest as Jack and Rebecca are with one another to get the best match. Try not to overthink before you respond, and your best "This Is Us" qualities will shine through. Will you get the character you've always found most endearing, or will your results surprise you? Scroll down and find out which member of the cast you're most like at heart.