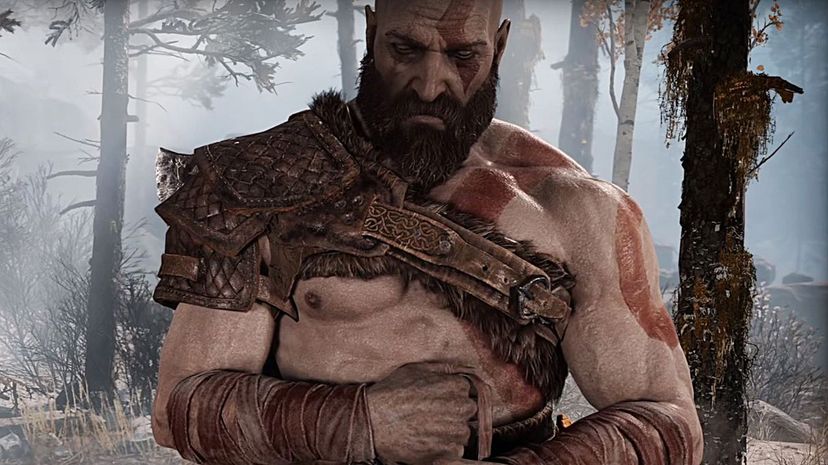 Image: SIE Santa Monica Studio/ Sony Interactive Entertainment
About This Quiz
Escapism is usually found through movies, TV shows or chillaxing with friends, but wouldn't it be more fun to explore new and exciting worlds? And no, we're not talking about traveling to other countries, but rather, embarking on a quest through a fantastic video game!
As you probably know, there's an exhaustive list of video games out there, ranging from MMORPG's and action-adventures to puzzles and shooter genres. So whether you've just completed "Rise of the Tomb Raider," or you haven't picked up a controller in five years, the question is: which one should you play next? Well, that all depends on your play style. Some gamers love to try new things, while others prefer playing some of their favorites over and over again. But there are other aspects to consider as well, such as difficulty, multi-player options, age (of the game), and the console. For instance, maybe you're a casual gamer who wants to build stuff in "Minecraft." Or perhaps you're the strategic type who loves PvP options in "Starcraft."
So while there are no right or wrong ways to play games, we are going to find out which video game you should play next with this quiz!