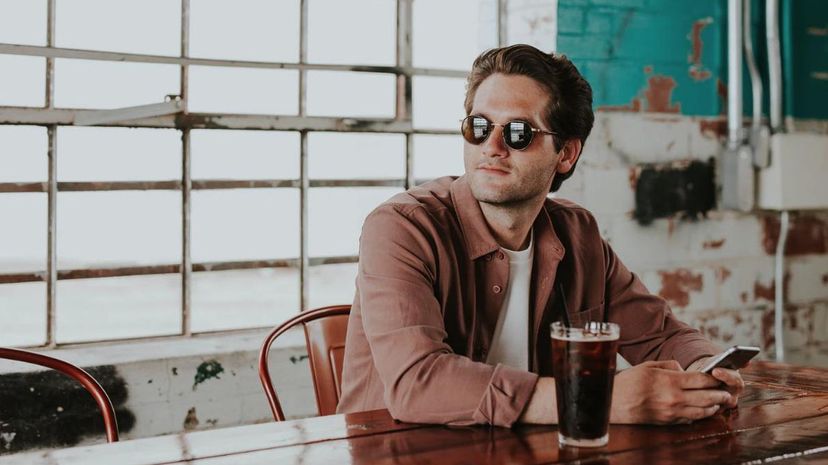 Image: Unsplash by Brooke Cagle
About This Quiz
If he can cook, clean and make a whole lot of money, then he's probably the dream guy that every woman wants to be with. Because who doesn't want to date someone with a great body and an amazing personality to match? While Mr. Right may seem like an impossible person to find, let us guide you towards your correct type with this romantic quiz!

Having a type is super important for a multitude of reasons. For starters, it helps you to date someone who shares mutual interests and hobbies with you. So if you're a creative person who is full of life and spontaneity, then dating an artist or a writer would probably work out great for you. Or, you could be a logical person who enjoys solving math problems for fun. If that's the case, then maybe going out with a brainy person would challenge you on an intellectual level.
There are also typical stereotypes of men that many people are familiar with, such as the cool guy and the emotionally sensitive guy. So whether you're currently dating someone or you're single and ready to mingle, our fun relationship quiz will point you in the direction of your future prince charming!