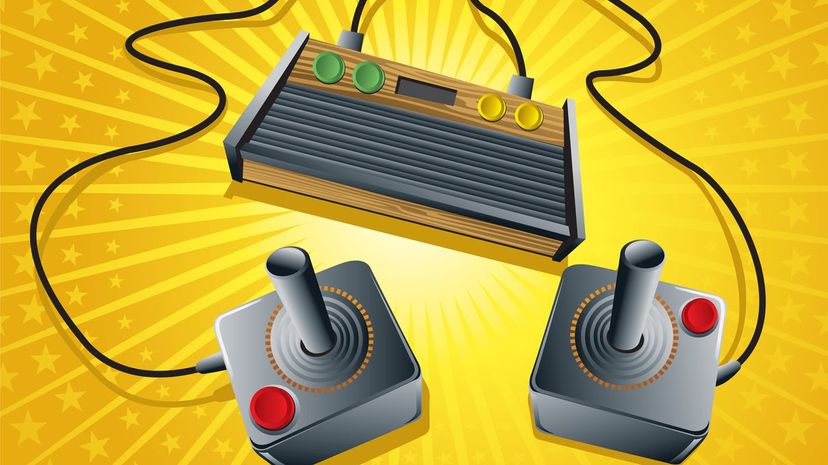 Image: susaro / DigitalVision Vectors / Getty Images
About This Quiz
If you think there's no market for the toys that were around when you were growing up, think again. Nearly every kid that grew up in the 1980s thinks back fondly on the toys they played with, the toys they wanted and the toys their friends had. Each toy is a memory in and of itself. These toys held magical powers that could take you to whole new worlds. Although there was a clear line between "girls'" toys and "boys'" toys back then, anyone with a sibling of the opposite gender would be able to spot those '80s toys from a mile away.
Toys and television came together to create backstories and intricate plots for the action figures and stuffed animals that we had in our toy boxes. Every character we saw on screen could be in our homes, for a not so nominal fee. This inspired even more playtime with even more creativity. Additionally, toys started doing more in the 1980s. They could transform from one thing to another (and we're not just talking about the Transformers toys). 
If you have a strong connection to the toys that came to the market in the 1980s, you probably think you're going to ace this test. However, we'll warn you now, we went pretty deep with some of the finds. Do you have what it takes to name all of them?
susaro / DigitalVision Vectors / Getty Images