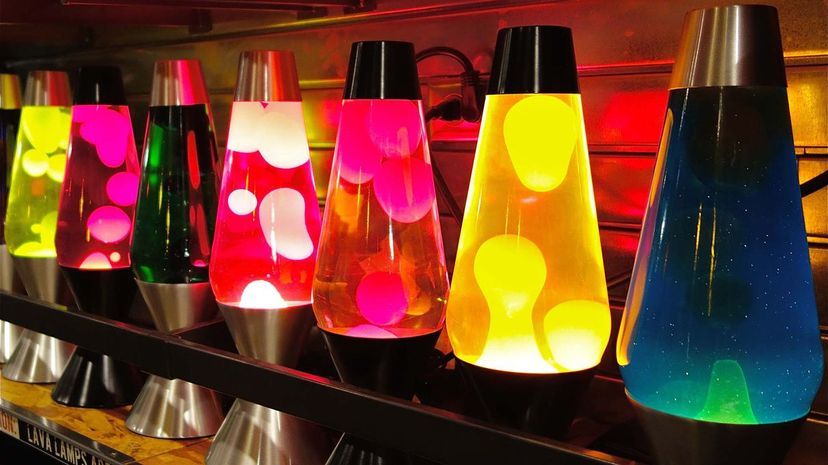 Image: Wiki Commons by Dean Hochman from Overland Park, Kansas, U.S.
About This Quiz
The 1960s gave us so much to look back on. There was a civil rights movement, a race to the moon, a tragic presidential assassination, free love and much more. Overall, it was one of the most exciting decades of the 20th century, and we look back on that time as a masterpiece of American culture and change. 
However, we also look back on that time as one of the most important decades when it came to innovation. The way we looked at the world was different, and the human race needed more elements for convenience, entertainment and travel. That's why this decade was so important. Not only did the space race give us a whole list of inventions to work with, toy companies were redefining how children played and we learned that we weren't just stuck with what was on the store shelves, because we could make whatever we needed, so long as we had the means and materials. 
If you hold the 1960s in a special place in your heart (because you went through it or you love to study it), you might just ace this quiz. See if you have what it takes to identify these inventions that came out during that decade.
Wiki Commons by Dean Hochman from Overland Park, Kansas, U.S.