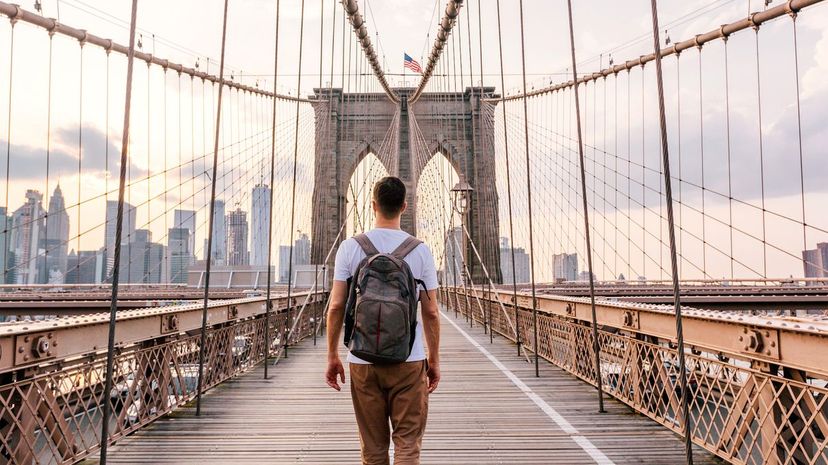 Image: Alexander Spatari/Moment/gettyimages
About This Quiz
New York City and Los Angeles may be on opposite coasts, but that's not where their differences end. The two cities, both media centers, represent very divergent values, landscapes and states of mind. L.A. is all about Hollywood glitz, sunny streets and West Coast chill, while NYC is famous for its ambitious denizens, soaring skyscrapers and East Coast attitude. Yet residents of both places claim that their respective burgs are the greatest.
In our opinion, neither city is superior to the other, but your capacity to enjoy them depends a lot on your temperament and personality. For instance, Type A people tend to think that New York is amazing, while more relaxed, social Type Bs consider Los Angeles to be the most awesome city ever. Other people are capable of appreciating both towns, although there are a few folks who hate all big cities, no matter which coast they're on.
If you're not sure whether L.A. or NYC is right for you, you're in luck. Because that's what this quiz is all about! We're going to ask you about your daily habits, storage issues and attitude toward New Age woo-woo in order to determine whether you belong in the City of Angels, the Big Apple or somewhere else entirely. Ready to learn more? Let's get quizzing!