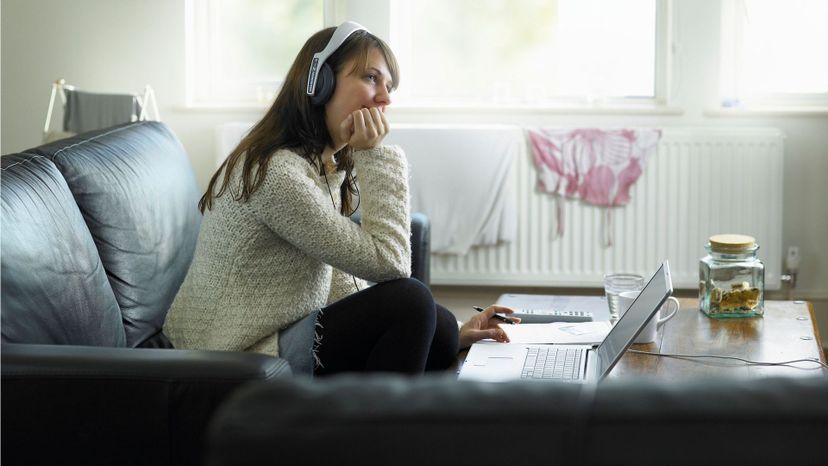 Image: 10'000 Hours/DigitalVision/Getty Images
About This Quiz
Although many consider cursive a dying art form, there are many enthusiasts out there who hope to keep it alive forever. Whether you frequently show off your penmanship or you haven't read anything other than a screen in a while, this quiz will put you to the test. How many of these cursive sentences can you get right? 
You might think it will be easy to pick out the correct sentence, but you'll have to put your best handwriting skills to work. The way people construct letters is always unique to the individual. Some sentences will be easier to read than others, but it's your job to choose the sentence you think is correct. 
While we will challenge your reading skills, we promise not to make it too terribly difficult to read the sentences. We thought about asking a doctor to write them out for us, but then we realized that no one, including us, would be able to read them. Instead, we've chosen nice sentences that will test you but not drive you up a wall trying to decipher them. 
Do you think you can read them all, or will you struggle with some of the fancier letters? Quiz on along now to find out!
10'000 Hours/DigitalVision/Getty Images