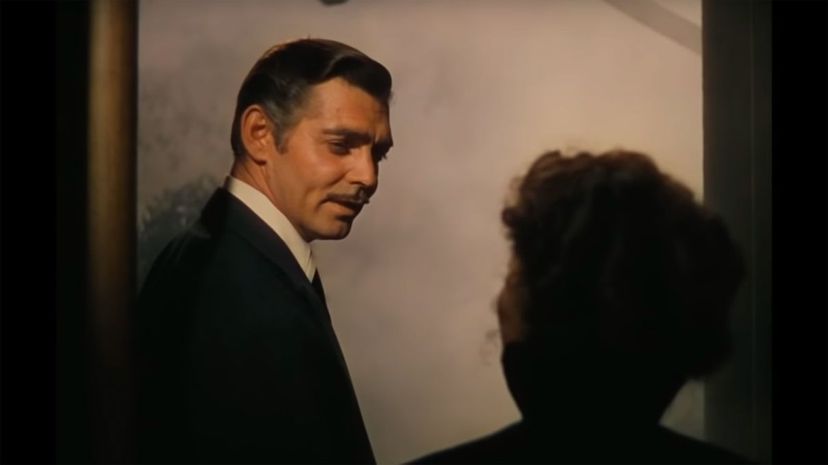 Image: Selznick International Pictures / Metro-Goldwyn-Mayer
About This Quiz
We watch movies for entertainment, of course, and sometimes for enlightenment or education, but mostly for entertainment. But, long after our favorites are over, we find ourselves returning to quotes from these movies — using them in conversation, reciting them at parties, posting them on social media and just generally remembering them as a classic element of a silver screen classic. 
Why? 
Some psychologists think it has to do with how our brains process what we're hearing when we see what we're watching while viewing these movies. Others agree that it has more to do with some part of the movie we can personally identify with, making the moment — and thus, the quote — more memorable. And, then, of course, there are just classic quotes that cannot be forgotten: "There's no place like home," "May the force be with you," "Here's looking at you, kid," and more modern ones like, ahem, "Bye, Felicia." (We had to throw that one in somewhere.)

The question is: How many popular movie quotes can you remember? Test your success in this quiz, from "Scarface" to "The Wizard of Oz" and everything in between. So, go ahead, and as they say in "Star Wars," "May the force be with you!" 
Selznick International Pictures / Metro-Goldwyn-Mayer