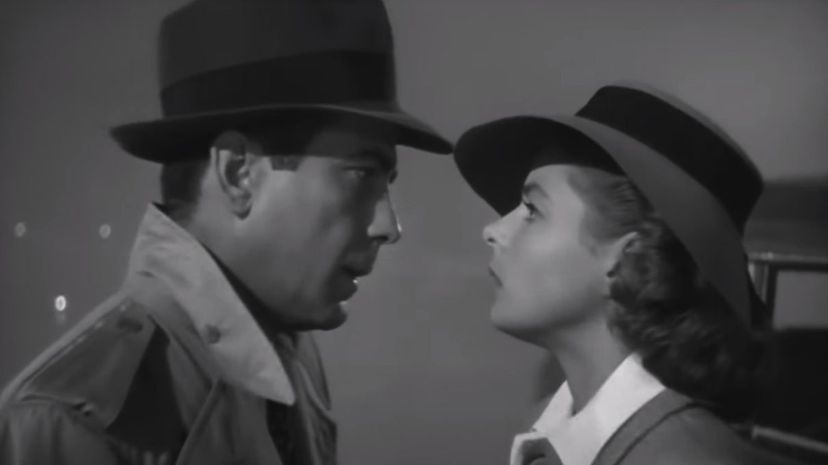 Image: Warner Bros.
About This Quiz
We aren't living at the apex of black and white cinema, but just in the past several years, black and white movies have made more of a comeback than anyone could've imagined. The 2010s were supposed to be a decade of 3D films and out-of-this-world CGI, but instead, we saw a silent movie win the Academy Award for Best Picture, and two black and white films win Best Director Oscars.
With all the technology at our disposal today, it's no surprise that movies are bigger, stronger and faster than movies of a century ago, but it doesn't mean they're better. There's no substitution for superb dialogue or timeless storytelling, and among the chocolate syrup blood and cheap scene transitions you'll find magnificent dialogue and timeless narration. Some of the most iconic movie quotes, characters, screenplays and scenes come from black and white movies, and some of Hollywood's biggest stars come from the era.
Charlie Chaplin, Humphrey Bogart, Katharine Hepburn and Audrey Hepburn all rose to fame in the black and white era, and legendary directors like John Ford, Alfred Hitchcock and John Huston all excelled during the period. You can't truly appreciate the art of film if you don't understand the work of the industry's pioneers, and if you consider yourself a movie buff, you need to know all of these movies. Put your cinema skills to the test and see if you can name all these black and white classics.