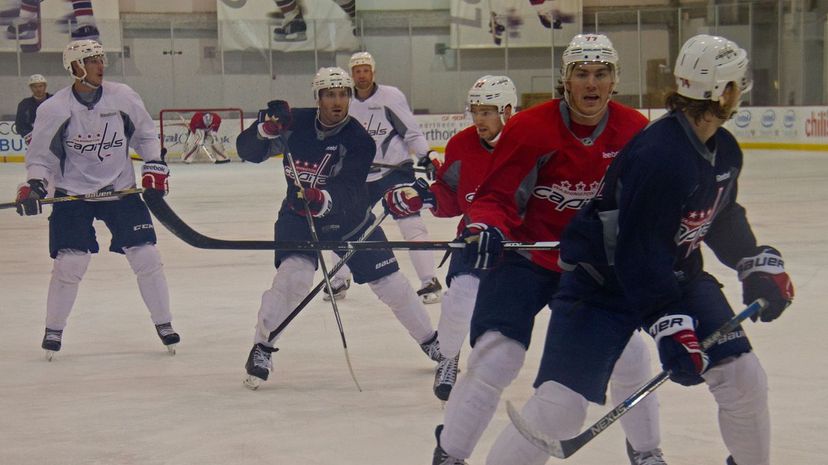 Image: Wiki Commons by David
About This Quiz
Hockey is one of the most popular sports on the planet and is played around the world. The sport has ties to Ancient Egypt and Greece as these cultures played games with curved sticks and balls on the ground. In the modern-day world, the game is most commonly played on ice.
Whether you are in a small town in Russia or a small town in Canada, there is a good chance you'll see some shinny being played. Hockey has many fans, and many people claim to be experts and know all there is to know about the sport. Do you think you're one of those experts?
Do you know how long an NHL-regulation ice rink is? How about which country sees hockey as its only national sport? If you know the answers to these questions, or if you simply want to learn more about the greatest game on ice, this is the quiz for you. It will look at the history of the game, its rules, and it will even take a look at the NHL, where the best in the world skate, shoot and score.
So lace up your skates, adjust your helmet, and prepare yourself to take on our challenging hockey quiz. How many can you answer correctly?