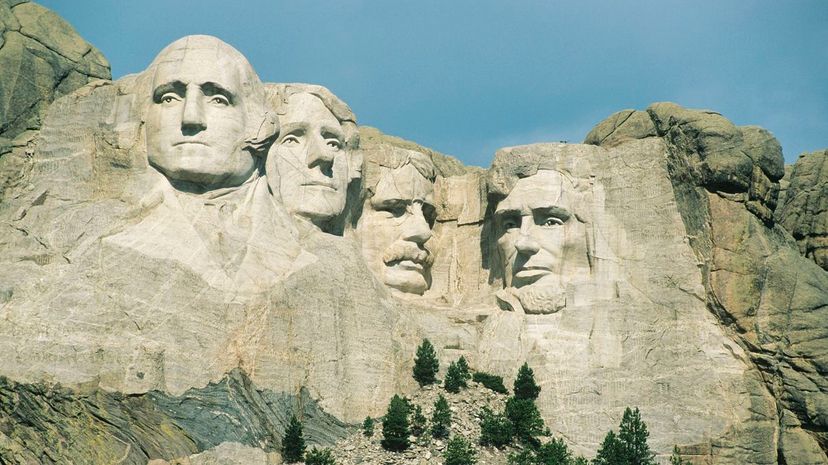 Image: Stefano Salvetti/DigitalVision/Getty Images
About This Quiz
Welcome! You must love a really good challenge and this difficult geography test does not disappoint! We've reserved this knowledge for the pros who know more than a thing or two about the "Land of the Free and Home of the Brave!" Many have crossed its shores, climbed its mountains and traversed its lands, but how many can truly say that they know the geography of the United States?
When was the last time you pondered the names of Georgia's majestic lakes, the various elevation zones of the contiguous U.S. states, or correctly identified each and every U.S. capital city on a map? Do Missouri and Illinois share a border? Exactly how many mountain ranges does the state of Virginia possess? 
For all of you American literature buffs out there, how many national American geological treasures are named for the great writers who penned so much about the country's volatile history? This test is hard, but that doesn't mean you can't score high. We provide hints for super tough questions like, "How many states include cities that contain the letter "z"? Does Michigan come to mind? If so, then that's one you can add to the list!
Answer challenging American geography questions like these and more in just a few scrolls!
Stefano Salvetti/DigitalVision/Getty Images