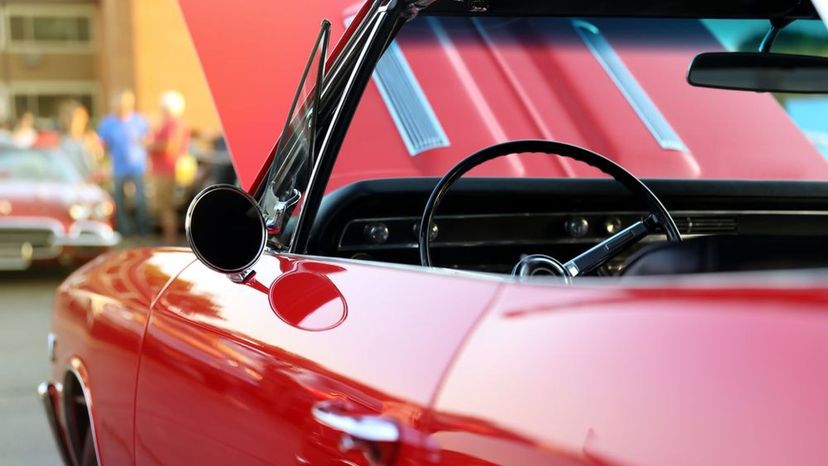 Image: Shutterstock
About This Quiz
You see them all the time, either on the road or at auction - restored classic cars. You imagine owning one but they often go for hefty prices, especially the rare models.
Many people step in right at the start of the process, either to relive their youth with a car they may have owned way back when or to make a nice bit of money when they sell a vehicle after it has been restored.
In the car world, restoration is essential to keep those true classic cars on the road. It doesn't have to be a pre-war car or even something from the dawn of motoring. Many cars from the '60s are approaching 50 years old and certainly can be considered to be a classic car. Think about those early muscle cars, in particular, the Mustang's, Camaro's GTOs and Chargers. They are classics for sure.
Did you know that restoration comes in two parts - mechanical and cosmetic? In older cars, both often need to be done. In other cars, the vehicle might still be perfect mechanically, but it's the body that often goes first. Just like humans!
So in this quiz, we have lined up a range of cars that are a restorer's dream and we want to see if you can identify them.
Good luck!