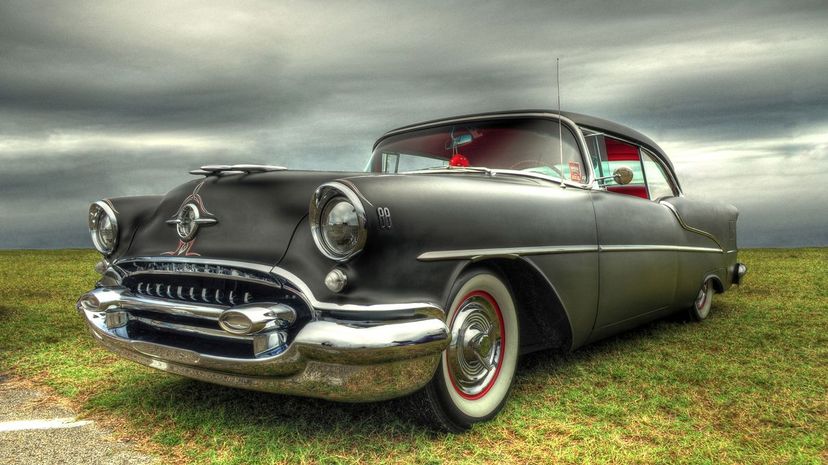 Image: John E Adams of Adams Views Imaging / Moment / Getty IMages
About This Quiz
Although modern cars are awesome, there is nothing like taking a walk around a lot at a classic car show. These old school cars, although they don't have all the modern options of their newer counterparts, certainly have soul, something missing on many newer cars.
And it's many things that contribute toward that soul ... the leather seats, the brass switches, the wooden steering wheels, and much more. These cars are true classics, loved and preserved by their owners to show us and future generations just what motoring was all about all those years ago when getting from A to B was all about enjoying the ride. And that ride certainly was in style!
But would you be able to recognize these classics from just one image? Cars such as the MG L1 Continental Coupe or the luxury afforded by the Rolls Royce Twenty? Surely you would know one of the greatest old school cars of them all, the Volkswagen Beetle. And what about others such as the Austin Healey 3000 or more obscure old school cars such as the Bi-Autogo or the Briggs and Stratton Flyer?
Well, here is your chance to show us that you do know classic old cars! Let's see how you fare!

John E Adams of Adams Views Imaging / Moment / Getty IMages