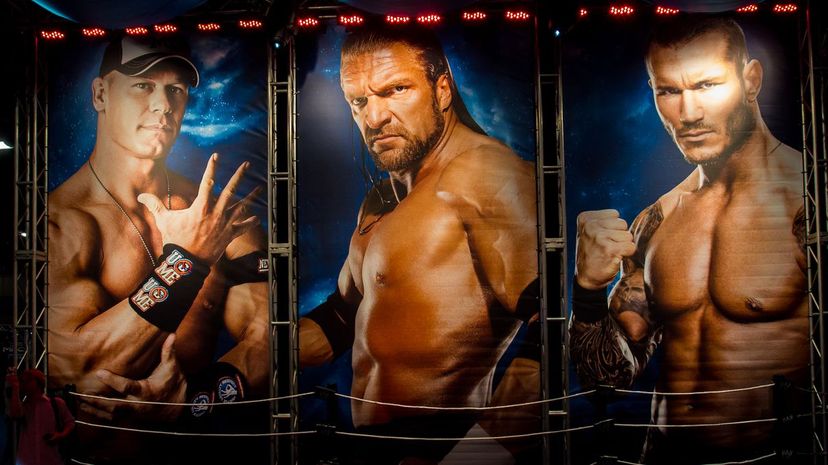 Image: Ed Webster via WikiCommons
About This Quiz
From larger than life gimmicks like giants and superheroes to devastating signature moves like the DDT and Stunner, wrestlers provide a form of entertainment that can't be found anywhere else. What exactly makes a wrestler legendary, though? Sure, they need great character work, because an audience already has to suspend their belief to get behind wrestling. Bad characters make the mythical appearance of wrestling dull and difficult to watch. There's also the ability to perform in the ring. Wrestlers who constantly botch moves and can't tell a story on the mat aren't going to win over many fans. 
The truth is, there are so many elements that make up a great wrestler that it's best to just watch long enough to see if a wrestler has the potential to reach legendary status or if they're just another performer. Even promoters don't know how hot a wrestler will get until they put them in front of a crowd of roaring fans, who will definitely let them know if they aren't worthy of their attention.
Are you ready to test your knowledge on the wrestlers who were able to reach legendary status by both entertaining fans and gaining the respect of their peers? From the earliest superstars to more modern legends, this quiz covers them all. When you're ready, get started and find out if you can get the finish before the bell sounds.
Ed Webster via WikiCommons