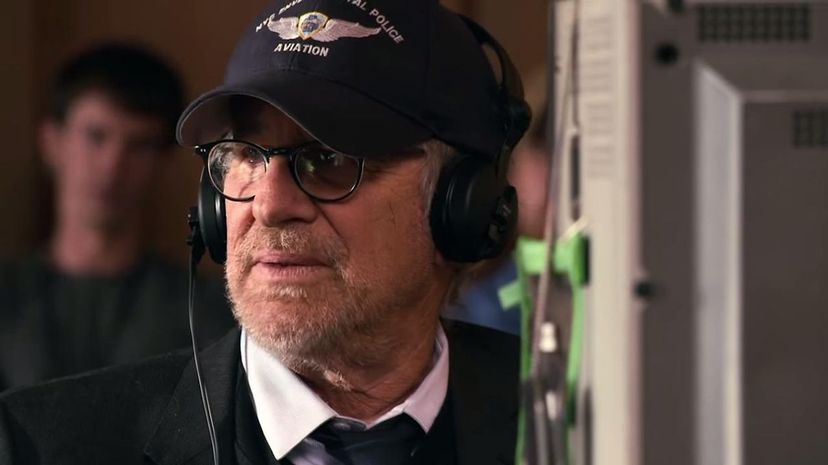 Image: DreamWorks/Fox 2000 Pictures/Reliance Entertainment
About This Quiz
Think about your favorite films. What about them leaves a lasting impression in your head? Is it because they resonate with you? Perhaps, they add some type of meaning to your life. Maybe it's the actors. After all, you probably hear the name of a film and immediately know the actors who starred in it. Performances have a way of captivating audiences, and the greatest performers do this time and time again.
When you think about the entirety of the production, though, it's hard to deny that it's the directors who really put the work in to see a premise come to life. Unless they are being controlled by a movie studio, the director is the one with the vision that the film must capture, and everyone from the lead actor to the costume designer has to honor whatever that vision might be.
Are you familiar with the greatest filmmakers to ever sit in the director's chair? From the era of silent films through the days of black and white television to the modern era with CGI and other special effects, these filmmakers shaped the film industry into what it is today. 
Now, reflect back on their accomplishments by trying to identify them in this directors quiz.
DreamWorks/Fox 2000 Pictures/Reliance Entertainment