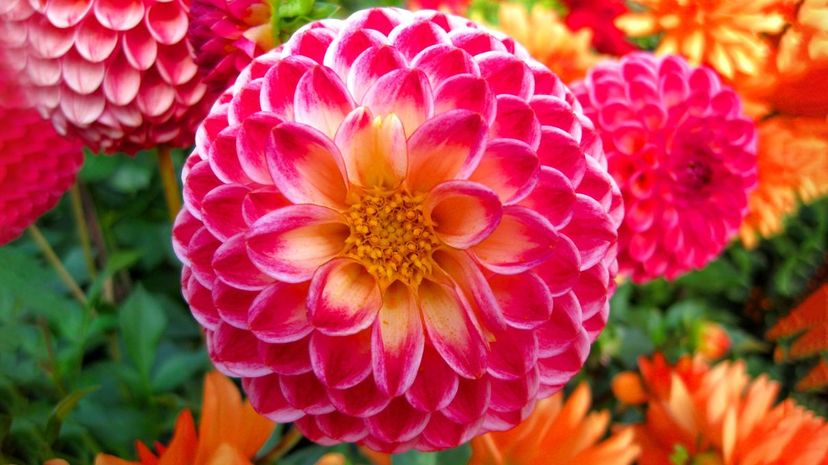 Image: fotolinchen/E+/Getty Images
About This Quiz
Are you able to identify a bulbous flower on sight? Prove your horticultural wit with this rewarding garden quiz. Let our gorgeous images prompt your exact bulb labels! 
Bulbs contain a plant's genetic material. Specific conditions can either trigger them to grow on to become blooms or cause them to be damaged and worthless. Sometimes we think that flowers do not bloom because we've given them too much or too little water or sunlight, but damaged bulbs could also be the reason. When selecting bulbs to plant, make sure you understand which bulbs hold up the best, because you never know where those bulbs have been and how they were stored. Don't be afraid to ask your local seller time, temperature and source-of-origin questions.
In our eagerness to see buds and blossoms, we sometimes over-water our plants or expose them to too much sun. Certain plants thrive best with little care or pruning, so it's good to know when to ease up on that tender loving care. Wise flower growers also know that there is an art to planting bulbs. Our quiz suggests tips for distancing and selecting the best pairings. Some flowers prefer crowded growth environments, while other plants perform better in spacious spaces.
Lend your flower identification skills and match labels to the following virtual garden of flowers!
fotolinchen/E+/Getty Images