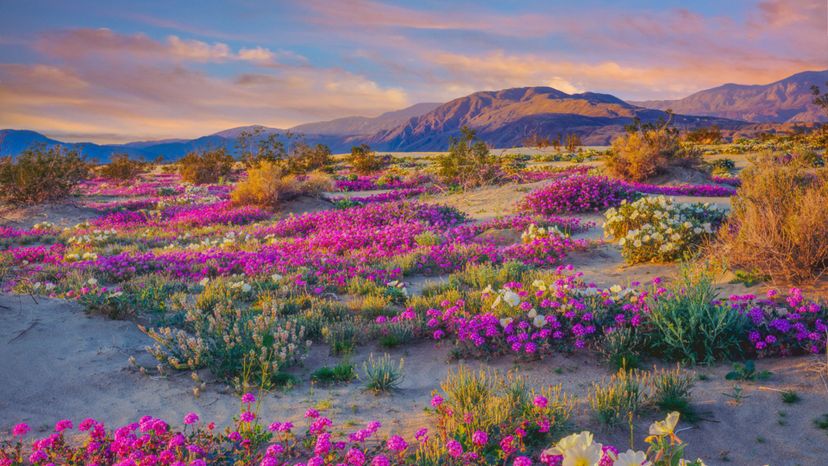 Image: Ron_Thomas/E+/Getty Images
About This Quiz
Beautiful and fragrant flowers are an important part of many occasions in life and can be seen at everything from formal dinners to weddings to graduation ceremonies, as well as birthdays, funerals and anything in between. They are used to express affection for people you care about. Flowers may also be viewed as a threat, depending on what kind of flowers are included.
Flowers hold special significance, both as a group and also individually. There as those like the lotus flower, which is both religiously and culturally important to many Asian people. There is the calla lily, which represents marriage and as such is seen in many bouquets. There is also the poppy, which has been associated with remembrance of the soldiers who died during World War I.
How well do you know your flowers? If you were given images of a variety of these beautiful plants, would you be able to guess what their names are? Well in this quiz, that is exactly what you are going to do. Take it to see how well you can identify the flowers of the world, including some that you might have received - or maybe some you will want to give to someone you love.