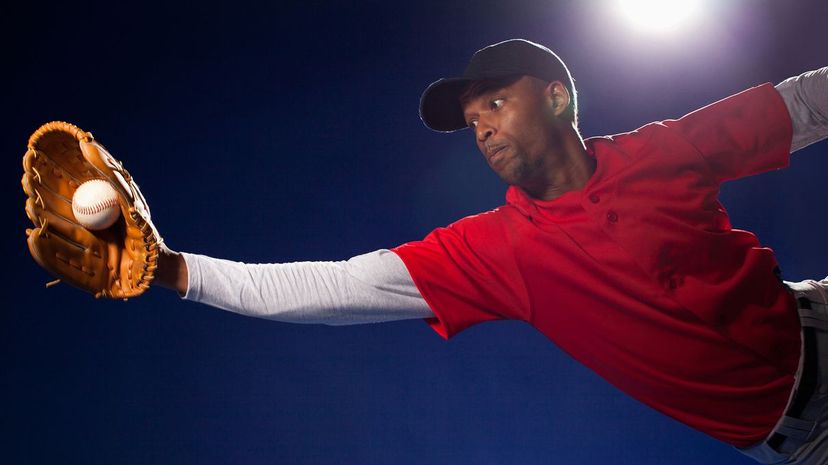 Image: Sam Edwards / OJO Images / Getty Images
About This Quiz
If you're a sports fan in America, you probably grew up playing or at least watching baseball. There's a reason that it's America's pastime, after all. The sport attracts thousands of fans to ballparks all around the country from the little leagues where kids play tee-ball to the majors where the best players in the world compete.
With such high interest in the game, it's probably not a bad idea to dive into the various aspects of the sport that are both interesting and necessary when it comes to understanding how it works. From the rules to field positions to areas of the field, there is so much baseball knowledge to be absorbed that many casual fans have a difficult time remembering it all. 
Which type of baseball fan are you? Do you have a deep understanding of the ins and outs of the game, an understanding that you carry with you as you coach your kid's baseball teams throughout their childhood? Maybe your knowledge is much more limited than that, and you're OK with just enjoying an afternoon at the ballpark. Either way, this quiz will allow you to find out which side of the spectrum you stand on. 
When you're ready, step up to the plate and see if you can run up the score.
Sam Edwards / OJO Images / Getty Images