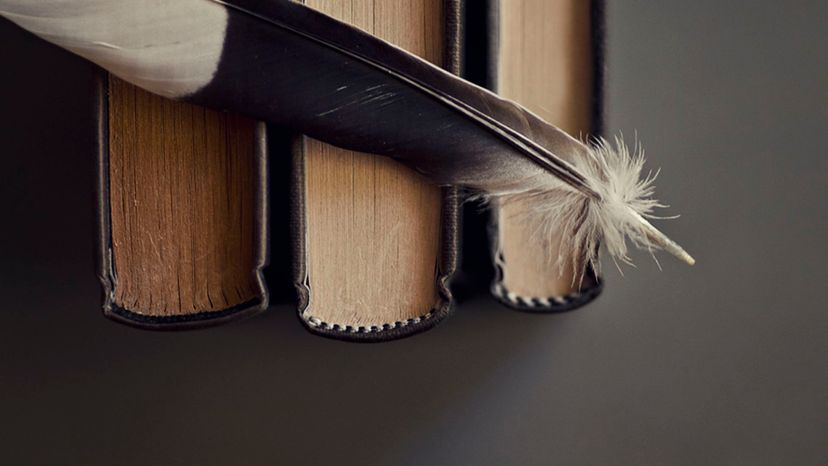 Image: Alicia Llop/Moment/GettyImages
About This Quiz
Mark Twain called a classic "a book everyone wants to have read, but nobody wants to read." And what better way to fake it than to be able to quote a classic book's most famous line? Consider: 
"It was the best of times, it was the worst of times;" "It was a pleasure to burn," and "Reader, I married him." Undoubtedly, these famous quotes ring a bell. But can you actually match them to their books? (We can't tell you the answers here; you'll run across all three in the quiz). 
With some books, pretty much everyone agrees on what its most famous line is - this is true of the opening line of "Pride and Prejudice," which you'll find on everything from dishtowels to bookmarks. But with others, there isn't one clear winner. For this quiz, we've picked what we feel is the best-known, most-quoted line. Often it's a first line or the last line, but not always. Here's a helpful hint: though you might see a book used more than once in the answer options (there are choices for each quote), no book will be the right answer more than once. In other words, each question is about a unique book.
You might disagree with one or two of our picks; if so, tell us your choice in the comments. And good luck!
Alicia Llop/Moment/GettyImages