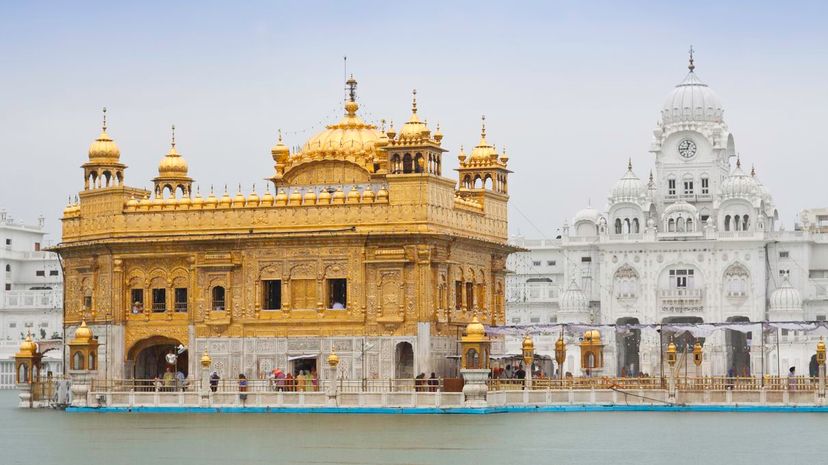 Image: prognone / E+ / Getty Images
About This Quiz
Who knows what the world would look like without religion? One thing we know is that there would be fewer humanmade landmarks. Many of the world's most famous monuments, structures and landmarks are dedicated to gods, goddesses and figures from every religion. There was a time in history when people didn't build anything of consequence that didn't have religious or spiritual meaning. Tombs, temples, cathedrals, mosques, synagogues and more have been built all over the world. If that's not enough, people have built the most extravagant standalone structures for religious offerings. Every country has at least one religious monument, and some of them are the most famous landmarks in the world.
How much do you know about the most famous religious structures in the world? Notre-Dame in Paris is one of the most visited landmarks in a city full of landmarks. Do you know what religion it's associated with? The Sistine Chapel is right next to St. Peter's Basilica, and both are in the smallest country in the world. Do you know where? You've probably heard about ancient structures, such as the Great Pyramid of Giza and the Parthenon and the Pantheon, but why were they built, and what religions worship them? 
Put your world knowledge to the test and match the famous landmark to the religion.
prognone / E+ / Getty Images