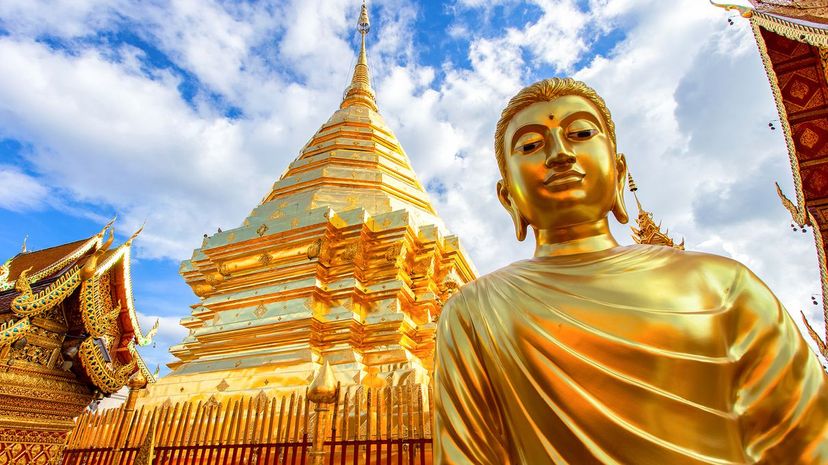 Image: Pakin Songmor / Moment / Getty Images
About This Quiz
For most people, if they were to be asked how many religions there are in the world, they'd probably come up with a list of maybe 10 or so. If you really know your stuff, you might even get up to 20 or 30.
Did you know there are well over 4,000 different religions in practice around the world? Sure, many of them are offshoots of others and likely have very similar base beliefs, but they all qualify as separate systems of faith, and that is one incredible range of diversity. Now obviously when you get down to it, there are only a few "major" religions. Some of those 4,000 are likely only practiced by the smallest handful of people, while billions of people practice others.
Where you come from definitely plays a significant role in how your faith develops though, that's for sure. If your whole culture ascribes to a set of beliefs, then you are much more likely to learn it and come to accept it yourself. If your country has a range of ideas, then you may follow a different path. But which culture believes what? If you think you know your religious stuff, take our quiz of religions around the world and see!