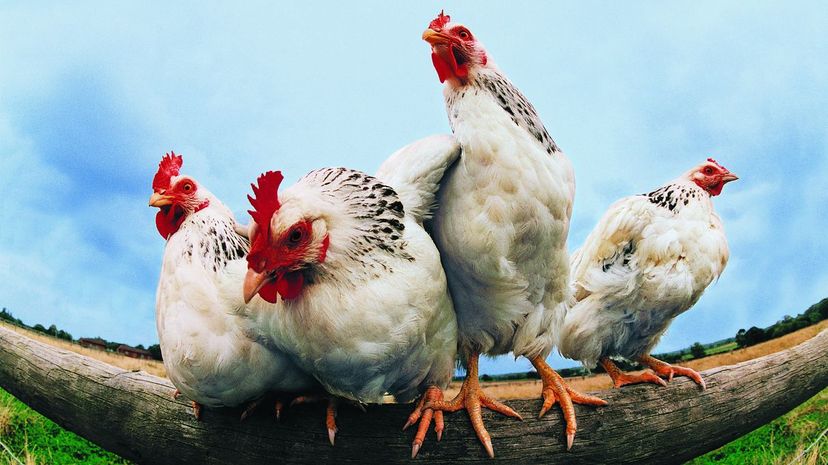 Image: Digital Vision. / DigitalVision / Getty Images
About This Quiz
Are you ready to ace this ultimate farm animals quiz? Well, let's get you warmed up with a dash of humor, shall we? 
What do you call a chicken crossing the farm? Poultry in motion! 
Which farm animal keeps the best time? A watchdog!
Can't get enough? OK, one more:
What was the farmer talking about while he was milking the cows? Udder nonsense!
Well, if your knowledge of farm animals is no-nonsense, then we think you might just have some Old MacDonald in your genes. Get ready because we are about to quiz you on every farm animal, big and small, feathered and horned. Are you up for the challenge?
From traditional chickens to cows, horses and goats to the delicacies of pigeon, honey bees and Guinea pigs, we want to know just how far your recognition of farm animals goes. It's time to rise with the roosters and take charge of this quiz like a gobbling turkey. Will you score big like a farm cat and his successful capture of a furry friend? Or will you retreat slowly down the stream like an aging swan?
The time has come. Think you have what it takes to boss this quiz around like a herd of sheep? Don't be the ba ba black sheep, get after that wool now and good luck!
Digital Vision. / DigitalVision / Getty Images