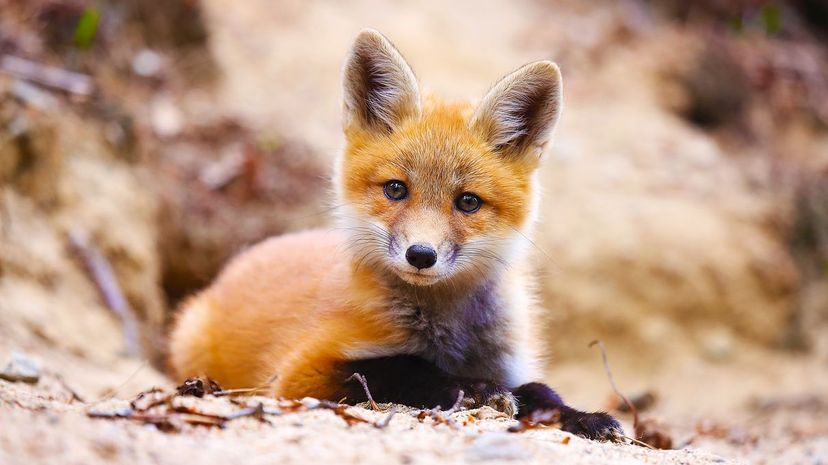 Image: mlorenzphotography / Moment / Getty Images
About This Quiz
Nature can be brutal, but it can also be just downright adorable.
The world's many charming critters tend to leave us just as warm and fuzzy inside as they are on the outside. While at first glance it may just seem like a visual preference, there's a bit of science behind why humans find fluffy creatures so irresistible. 
Like other animals, humans are known to care for their young. We do this out of instinct, but also because the innocent characteristics of babies tugs at our heartstrings. That feeling causes a similar reaction when we come across baby animals — especially cute and cuddly looking ones. But while babies typically grow out of their distinct adorable qualities as they venture toward adulthood, some animals carry these features throughout their entire lives, meaning they are "permanently cute" in our eyes. A koala doesn't outgrow its fuzzy coat, hummingbirds don't lose their little feathers, and adult alpacas stay covered in a thick coat of fleecy fur. Our attachment to our young expanding to other beings is one theory for why humans continue to love the forever fluff with which many creatures are blessed.
Do you think you have what it takes to name these 40 especially furry cuties? Test your knowledge of the fuzziest of those in the animal kingdom and see if you can get all 40 correct!
mlorenzphotography / Moment / Getty Images