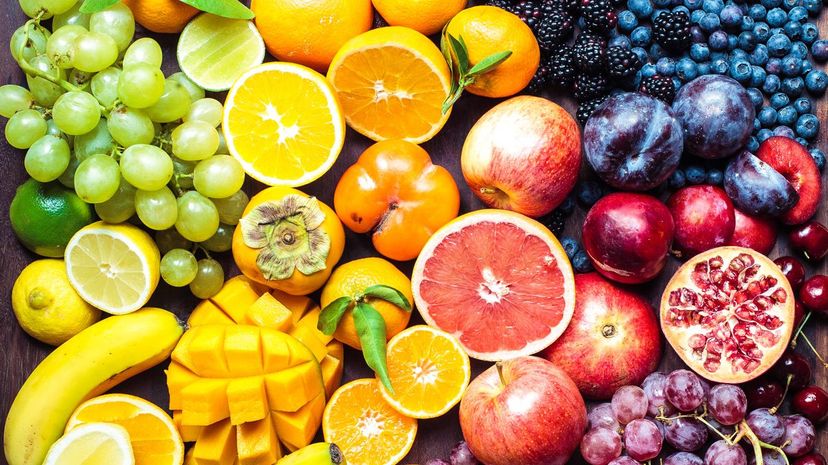 Image: Enrique Díaz / 7cero/ Moment/Getty Images
About This Quiz
Are you a lover of all things fruit? Do you consume your recommended amount of servings each day? It's time to see just how well you know your fruit. If you think this quiz is no fig deal, then we'd say you might just be one in a melon! So go ahead and prove it!
If you're thinking this quiz is a piece of apple pie, you may have your work cut out for you. Easy peasy, lemon squeezy you say? Well just don't let things get too ugli.  We've run the spectrum with these fruits. From the far east of China to the deep south of Florida, this quiz will take you across the globe to see if you have what it takes to identify the native, the ancient, the most produced fruits the world has to offer. Think you're up for the challenge? Will the fruits of your labor pay off or will you earn the title of Sour Grapes? 
The lime has come to get started on this ultimate fruit quiz. Remember, if one of the questions is too hard-core, go ahead and phone a friend. After all, it takes two to mango, right? Good luck!
Enrique Díaz / 7cero/ Moment/Getty Images