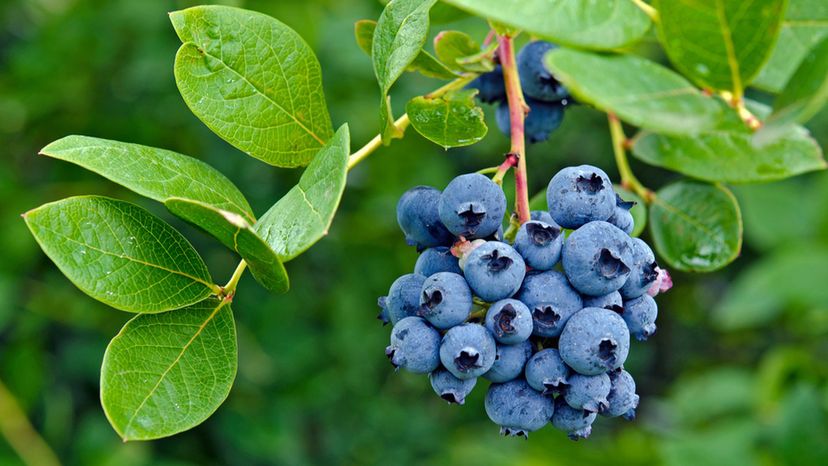 Image: Shutterstock
About This Quiz
With over 390,000 species of plants in the world, we might never know exactly how many kinds of fruits are out there. Our mission during this quiz is to find out how many of them you can identify out of 40. We have chosen a few exotic fruits, and we have selected a number of fruits that you are sure to know. But how many of them can you figure out from a picture? 
From mangos to blueberries, this fruit identification quiz will put your brain and your palate to the test. When we present you with a photo, we will also give you four options to choose from. Choose the first answer that you think matches the picture you see. If you get stuck, we have even provided a hint for you.
Head down to the produce aisle with us and see how many fruits you know off the top of your head, and which ones you might need a little assistance identifying. Once we're done, we will provide the results we have no doubt you will share to show off your bragging rights! 
Can you name all the fruits you see? Take a bite out of quiz and find out for yourself!