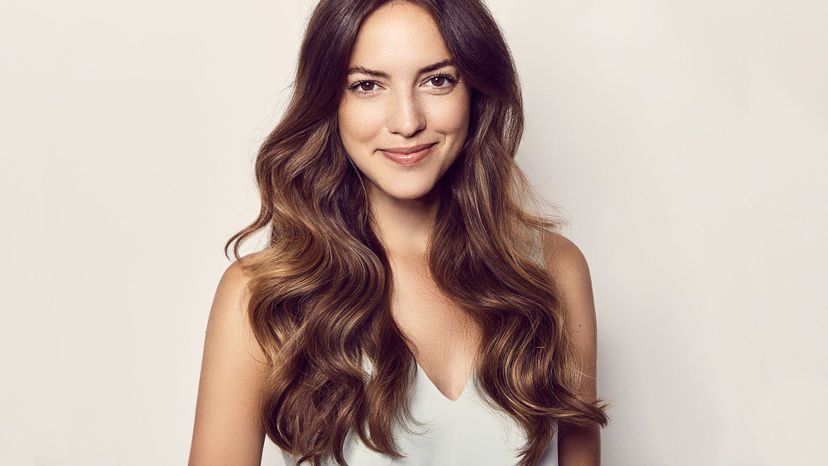 Image: Yonna Dante / Photodisc / Getty Images
About This Quiz
Throughout recorded history, hairstyles have been used to enhance the looks of men and women alike, to display differences in class, culture and personality. From bobs and layered cuts to tousled textures and braids, there are a variety of hairstyles for just about any length of hair.

One classic hairstyle dates back to the 1920s era, when flappers used to style their hair using their fingers. This was known as "finger waves" and has since inspired updated looks like perms, retro curls and the coveted "beachy waves" look. Hairstyles have evolved over time, with the mullet and perm now seen as classic 1970s looks. Hairstyles are also heavily inspired by TV shows, movies and even celebrities. Some of these styles include "The Rachel" and "The Farrah." The Rachel was an iconic hairstyle that was worn by Jennifer Aniston's character in the show "Friends" and features short, layered textures.

This quiz will display a wide range of hairstyles from all kinds of eras. Do you think you know the difference between a bob and a French braid? Or how about the difference between a layered look and a long and sleek look? Take the quiz now to test your knowledge - and perhaps to inspire your next makeover!