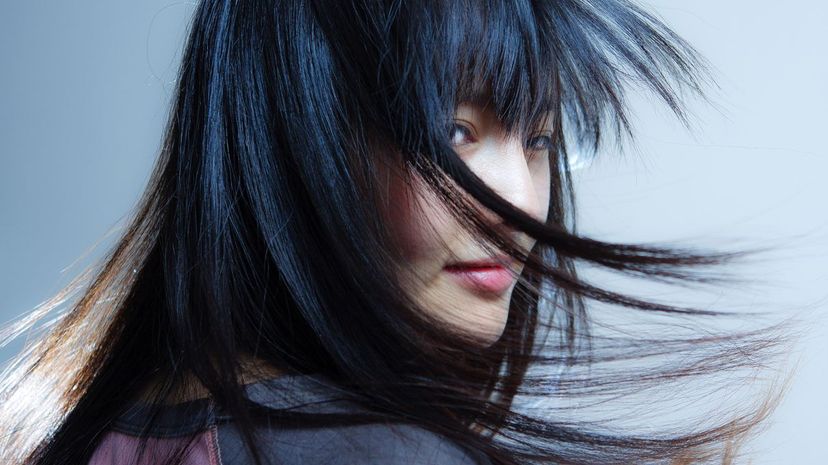 Image: Wild Horse Photography / Moment / Getty Images
About This Quiz
From the shoes on our feet to the clothes on our bodies to the hair on our heads, we are in a constant state of self-expression. Even that messy 'do you roll out of bed with says something about the person you are!
Over the years (over the centuries!), people have cut and styled their hair both for fashion and function. To say the world has seen a lot of different hairstyles would be an understatement. This decade alone has seen a variety of unique looks. Perhaps you've rocked a few of them yourself.
In this quiz, we're testing your hairstyle IQ. From the slicked-back styles of the 1950s to the big hair of the 1980s and beyond, how much do you know about the 'dos of the decades?
But, we'll warn you up front: This quiz is challenging. Even a seasoned hairstylist might not be able to score genius status on our hairstyle IQ test. Some of these questions are so tough, you'll be pulling your hair out! However, if you know a bouffant from a beehive, you very well could have what it takes.
So, what are you waiting for?  Push your bangs out of your eyes and take our hairstyle IQ quiz!
Wild Horse Photography / Moment / Getty Images