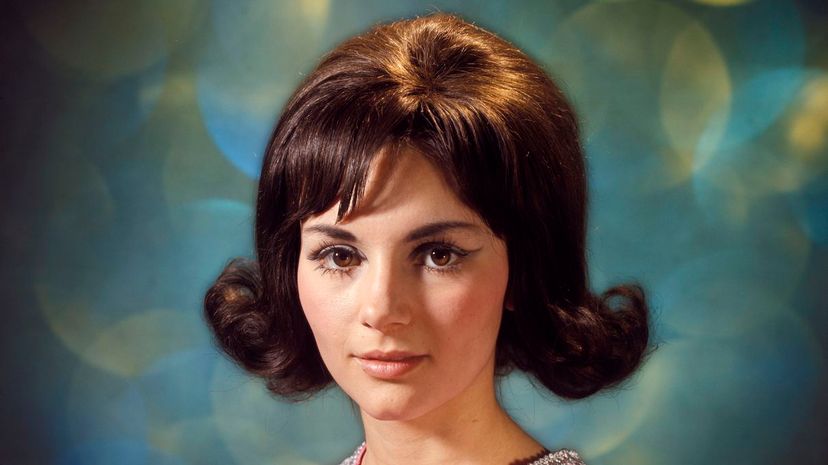 Image: H. Armstrong Roberts/Retrofile RF/Getty Images
About This Quiz
From Twiggy's famous pixie to the haircut craze that was "The Rachel," America has seen hundreds of hairstyles come and go over the last 100-plus years. Do you remember when crimped hair was all the rage, or when the country couldn't get enough of big, fluffy bouffants and sky-high beehives? These looks would often fall out of favor over time, only to return a decade or two later to make a significant comeback. 
This quiz will challenge your recall of all kinds of hairstyles, from the sleek and stylish to the questionable and cringe-worthy. All you have to do is match them to the decade in which they were popular. You'll probably spot a few old-school looks that you used to covet — ask yourself, would you still wear these hairstyles today? Most of us are guilty of embracing fashions and fads that now seem totally out-of-the-question, particularly when it comes to hair. Don't be embarrassed. It happens to the best of us! Hindsight is 20/20, after all. Besides, some of the biggest celebs in the world sported these less-than-flattering looks. No one is immune to the passage of time and the changing of trends.
Are you ready to see how many old-school hairstyles you recognize? Grab a hairband and get to work!