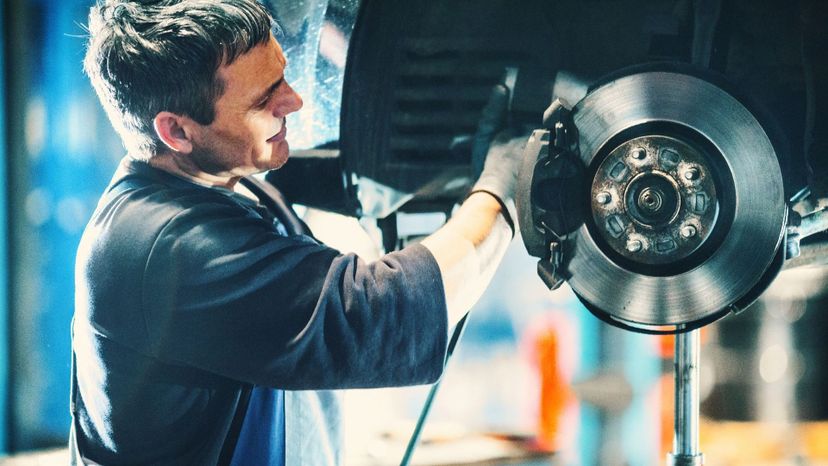 Image: gilaxia/E+/Getty Images
About This Quiz
When cars were invented over a hundred years ago, their engines were certainly not as complex as they are today. And they definitely did not have computers which made sure that everything ran as smoothly as possible at all times like modern engines do. 
In fact, if your car has a problem, the first thing an auto mechanic is likely to do is plug in his laptop to see if he can isolate where it originates from. But that's not the only tool he is going to use while working on your vehicle. While modern engines are a far cry from those of yesteryear, some tools needed to work on them remain the same.
Engines still need to be bolted together, so you're going to need sockets, wrenches, screwdrivers and many more loosening and tightening tools. A good hammer also comes in handy when something needs a light tap, such as a stubborn bolt that won't turn. There are also a plethora of gauges and measuring tools that auto shops use on a daily basis. The list goes on and on.
Now the question is, do you think you could identify a range of tools that are used in the auto shop?
Let's put your knowledge to the test!