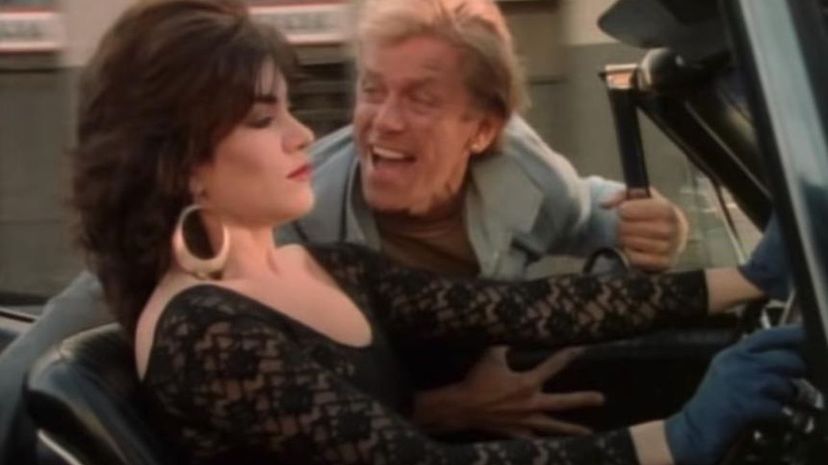 Image: Full Moon / Warner Bros.
About This Quiz
There's nothing like listening to a great song from your past that can take you all the way back o the good ol' days. For some, that means going all the way back to the '80s, one decade that had some amazing music. No matter the genre, you could probably find something you loved at this time. From Van Halen to Aretha Franklin, there were so many talented artists who are still just as loved today.
Where there are music videos there's music, but sometimes you can also find some pretty cool cars! As it turns out, many artists in the '80s had a love for the coolest hot rods around. Some owned them and used them in their videos while others just appeared with no other relation to the artist. Maybe you've even driven some of the cars from these videos or they might be some of your favorite rides. Maybe you were even riding in a Cadillac when you first heard Dwight Yoakam's massive hit!
So, think you know your fair share about cars and consider yourself to be an '80s music master? Then there's only one thing left to do. Start your engine and turn on your radio and floor it into this quiz!